Creating Intelligent Applications Made Easy with Amazon Web Services Generative AI Tools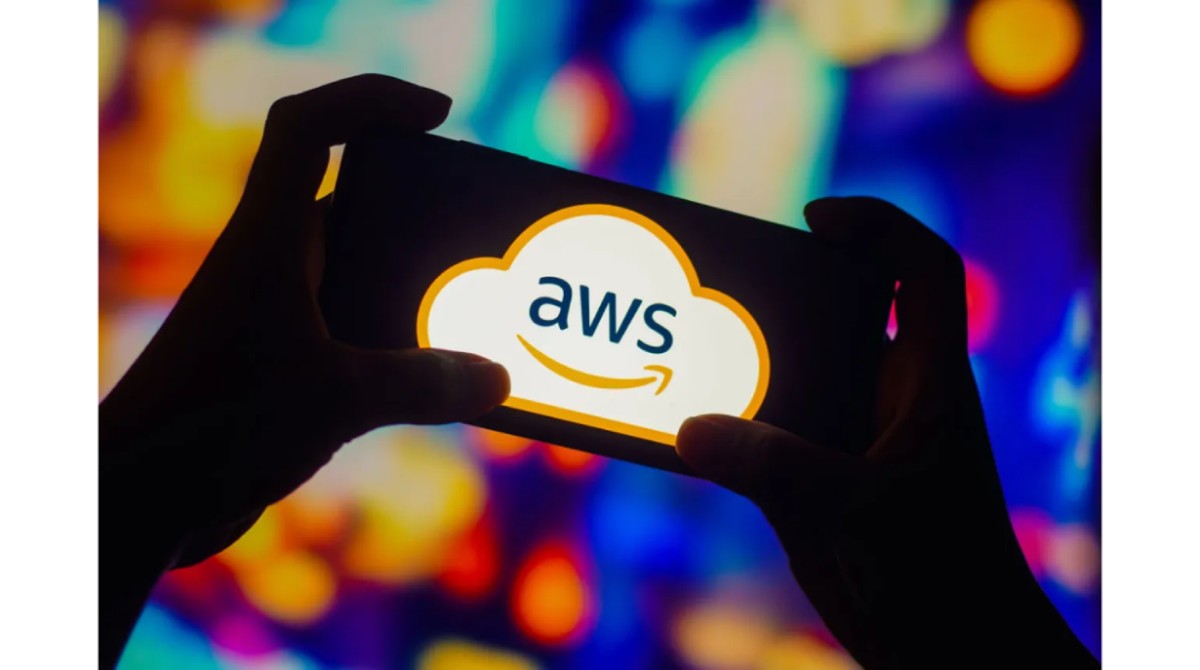 Amazon Web Services (AWS) has launched new services to assist companies with building generative artificial intelligence (AI) tools.
AWS said in a press release on Thursday (April 13) that one of its new offerings, Amazon Bedrock, gives customers access to foundation models (FMs) created by AWS and other companies. This allows customers to select the model that is most suitable for their requirements and use it to build their own generative AI application.
"Bedrock is the easiest way for customers to build and scale generative AI-based applications using FMs, democratizing access for all builders," AWS Vice President of Database, Analytics, and Machine Learning Swami Sivasubramanian said in a Thursday blog post. "Bedrock will offer the ability to access a range of powerful FMs for text and images — including Amazon's Titan FMs, which consist of two new [large language models (LLMs)] we're also announcing today — through a scalable, reliable, and secure AWS managed service."
According to the press release, AWS has added access to an AI-powered coding companion that enables software developers to code more quickly, as well as the general availability of server resources that reduce the cost and energy consumption of running generative AI, the introduction of new server resources that offer greater networking capability, and the introduction of new server resources that offer greater networking capability.
"These offerings are only the beginning," AWS said in the release. "One of Amazon's core principles is a commitment to long-term thinking. We believe these are the early stages of a technological revolution that will continue for decades to come."
The launch of these services comes when the three biggest cloud-computing providers — Amazon, Microsoft, and Alphabet's Google — consider generative AI to be a business driver.
Since OpenAI's ChatGPT went viral, the tech giants have been emphasizing generative AI in their marketing campaigns.
PYMNTS reported on March 1 that these tech giants and others have used proprietary AI tools for a long time to support both front-end and back-end business processes; however, they are currently placing these tools at the forefront of their business.
Sivasubramanian wrote the following in his blog post on Thursday: "While ChatGPT has been the first broad generative AI experience to catch customers' attention, most folks studying generative AI have quickly come to realize that several companies have been working on FMs for years, and there are several different FMs available — each with unique strengths and characteristics."