Crusty Crust is Revolutionizing the World of Pizza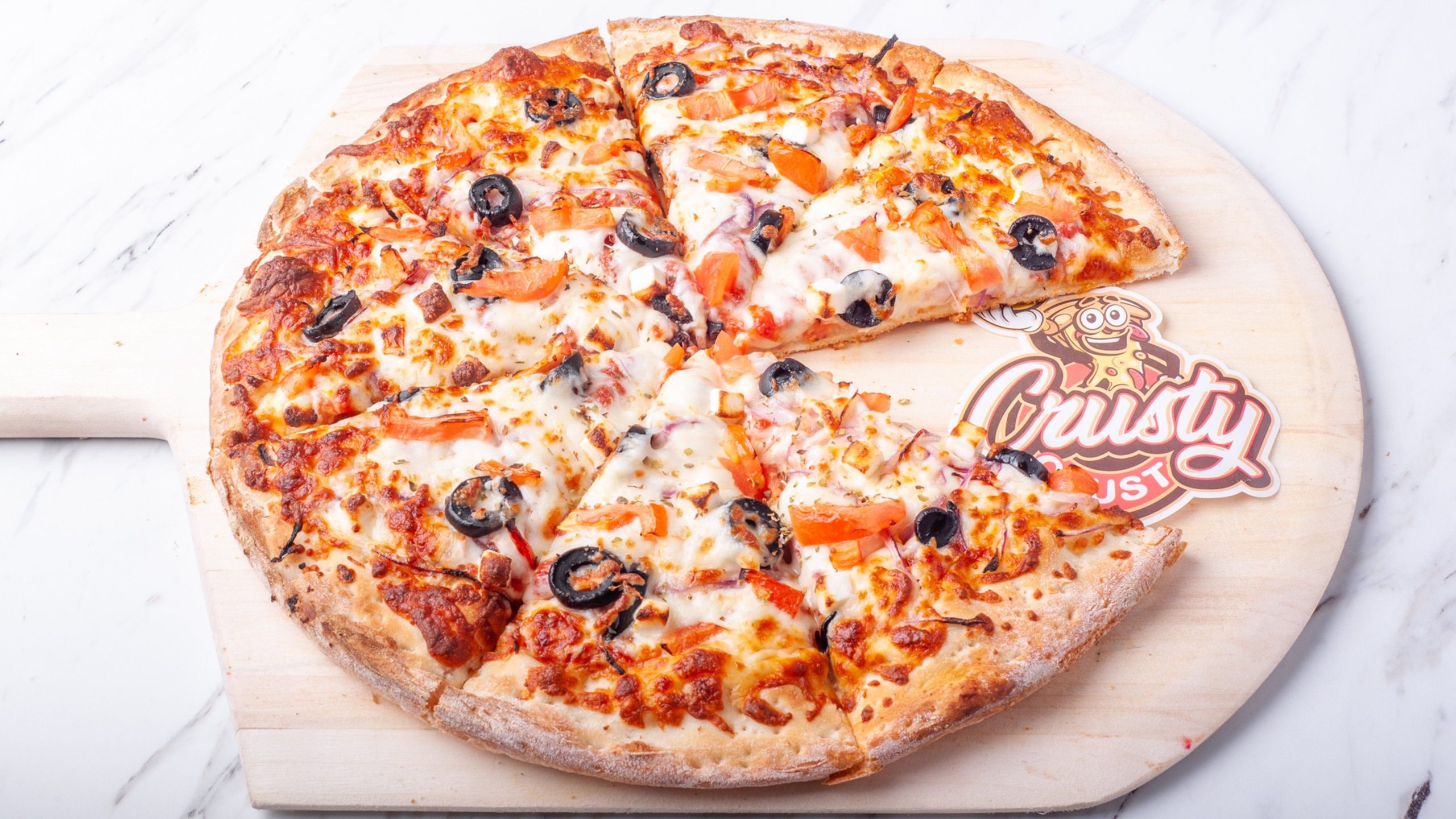 What's something everyone unanimously loves across the world? The answer is simple: pizza. Pizza has been around for ages, and the world of delivery services has seen lots of innovation. Perhaps the most popular food item to order at home, pizza comes in all shapes, sizes, and flavors. The new pizza delivery service Crusty Crust is here to improve things further and make the pizza experience even better. Crusty Crust is one of the businesses owned and run by TripleOne — a decentralized company that allows users from anywhere in the world to come together to manage and guide new ventures.
What makes Crusty Crust unique is that the delivery service keeps up with the trends and customer demands. While having a few varieties such as cheese, Margherita, and pepperoni was acceptable in the past, people are now looking for more exciting and healthier options.
With that in mind, Crusty Crust has created a rich menu of options for any taste. They offer hand-made pizzas, pizza salads, chicken wings, onion rings, and fries. Adding items that wouldn't necessarily be seen on a pizza menu is giving Crusty Crust a competitive edge. Customers can order nachos, garlic bread, and even poutine. Cinnamon sticks and pizza beautifully round out the menu and make it complete.
As the name suggests, Crusty Crust puts a great deal of importance on the crust. Italian chefs have always said that it's the crust more than anything else that makes or breaks a pizza. At Crusty Crust there are three top varieties: thin, regular, and, of course, crusty. The signature crusty crust is stuffed with garlic butter for the ultimate pizza experience.
When it comes to healthy options, Crusty Crust is truly listening to pizza lovers. They offer gluten-free options so that the menu is inclusive to those who have allergies. When it comes to flavors, nothing beats their signature Monterey pizza. The chefs at Crusty Crust are not afraid to be bold with flavors, yet they remain true to tradition and deliver the all-time classics such as cheese and pepperoni. In a show of regional pride, Crusty Crust even prepares a Québécoise pizza.
Ordering is super easy with Crusty Crust. Customers just need to use the CrustyGo option on the website or call the business. The delivery prices are competitive because the business values convenience and wants to exceed expectations every time.
What customers love even more than the ease of ordering is the quick delivery time. In less than 20 minutes after placing an order, hungry pizza-lovers are already getting a hot pie delivered straight to their door. Customers are raving about Crusty Crust. The service is so popular that some items are even being sold out.
Crusty Crust has turned customers into loyal fans with its "crust story." The story follows the tale of a chef who tirelessly worked on creating the perfect crust, coming close to giving up. Just as he took all of the crust he had made and threw it out the window, a flock of birds gathered and began eating. The chef noticed that only one of the pizza crust varieties survived, and then he gathered his things and left town. Fast-forward to 100 years later, when a boy was retracing the pizza chef's steps. He walked up to his house and found the crust still lying on the path, whole. The boy was trying to analyze what it was that kept the crust from deteriorating for 100 years, and he found the chef's recipe still tucked into a corner of his house. The boy reproduced the crust, and yes, this is the recipe Crusty Crust uses today. The adorable, heart-warming story showcases the value of tradition, love, and an unstoppable desire to grow and innovate. These are Crusty Crust's values.