Darkness rises and the wind is cold and the area is dreadful, Farhaad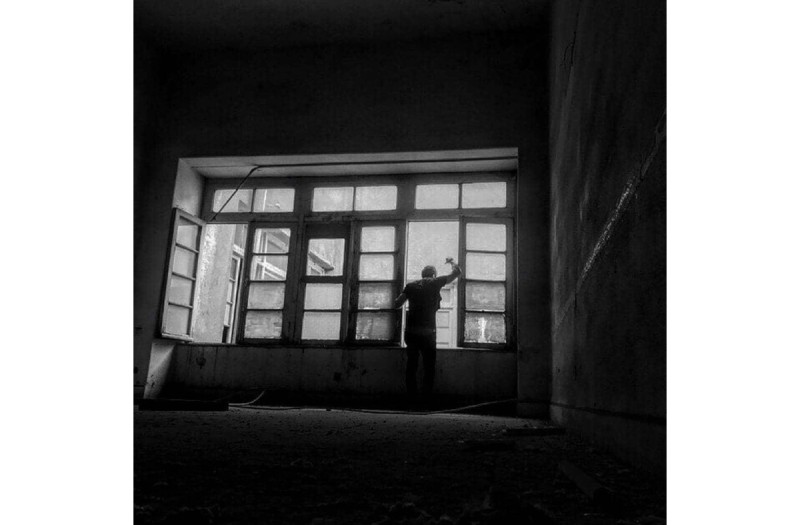 The song has an unfamiliar feeling and showed the skill and professionalism of this artist to the audience.
A storm with a violent wind engulfed RadioJavan and all music platforms. This hit music video is intimidating and hard to understand because it is brilliant art, filming and the meaningful lyrics of the song are fascinating. The place where the video was shot is unique and outlandish, and it makes the audience wonder and feels strange. This is the first time that such a music video is seen in the Persian rap market.
Especially the beginning of the video which is unique and really creative. In the music video, you see a man getting up from a bathtub full of blood which means rising in difficulties. Ambient Trap feels different and peaceful and dreadful at the same time and Farhaad makes this brilliant combination possible.
Ambient Trap makes this music video And the content of it special and different from all the music videos you have seen. The gravity of the situation is evident in the music video and The pain is palpable in the artist's voice. An abandoned house that is ruined. And it is full of blood and withered flowers And a sad and depressed but hopeful wandering man in the house. And an anxious look at the light in this music video will create a strange feeling in the viewer.
Followers can listen to this song on RadioJavan and enjoy Taghat Biyar by Farhaad.
Stay tuned for more songs on Spotify 
And follow this artist on Instagram @farhaadofficial