David Koch is one of the most famous male model in the modeling world. Meet the Topmodel David Koch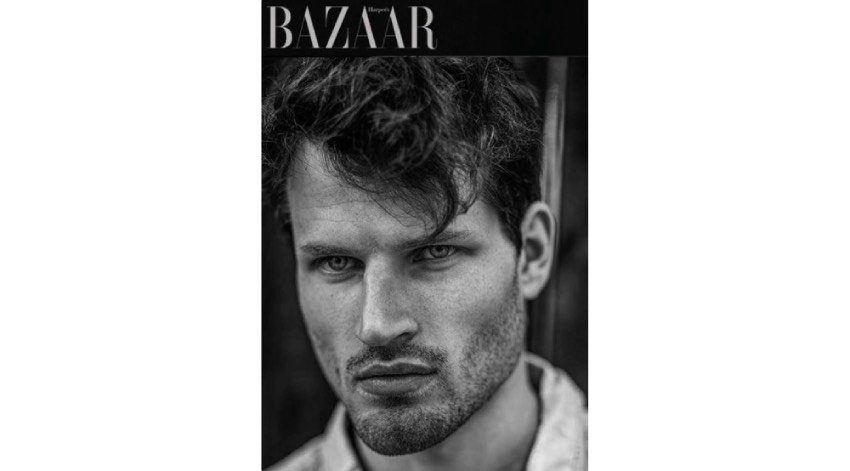 From new fashion brands, ace perfume brands or everyday items you need a face, which can help you market worldwide. You also need a look can grace top magazines, online ads and TV commercials across the world.
Modelling history is long, and we have seen many big names in the past. Models are of different niches, but some come for all in one combo.
Top models get the broadest range of advertisements and also get videos, movies, and TV shows offered from the different parts of the world.
In terms of today's top model, the first name that comes to mind is David Koch. Surely he is on of the most famous name right now worldwide when you talk about male models. He is expanding his career beyond modelling. Currently, he started his fashion venture name David Koch styles, which is getting a fantastic response from different parts of the world.
David Koch was approached by Harper's Bazaar US, which shows his popularity in the modelling world. To be featured in the top magazine needs special looks and talent and David surely has that in him.
David Koch is also the face of new Givenchy and a face of the Emporio Armani Campaign. Constant work with top magazines has raised his popularity in the last few years. If you see all the ratings worldwide, his name comes first as a male model at every place. He is undoubtedly the rising superstar and a supermodel of our time.
David Koch runs his fashion label, which is getting fantastic response worldwide. He is also a premium sponsor of the German Bundesliga club Remscheider TV JUDO TEAM and an ambassador for the TITAN and Panasonic.
Many rate him the best model in this fashion world a face which can look fantastic on every channel, magazine and all. This is why we too rate him as the most successful male model of our time.