Neda DeBiase – Young Philadelphian Model Wearing Designer Mariia Pashuk Dress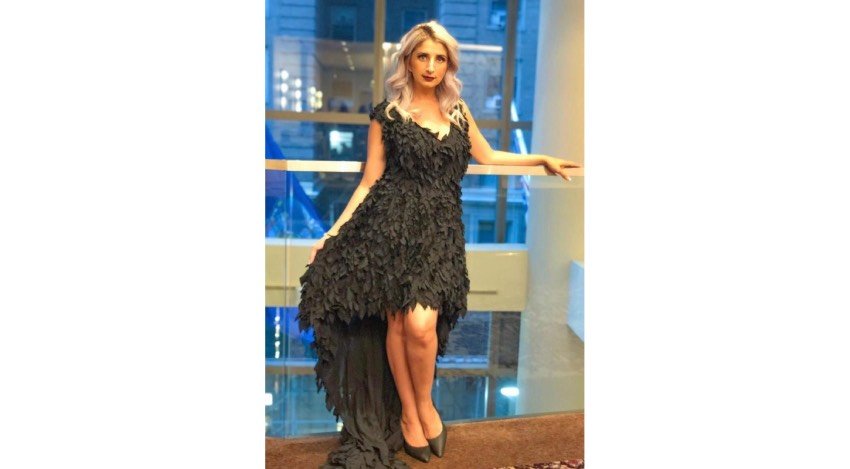 Featured at the international couture and lifestyle fashion brand at Super Chic Fashion Week in NYC!
Super Chic Fashion Week is owned by Designer Bella Fashion Designs & is a production company that specializes in producing fashion week showcases and pageantry on a global scale. Both established and emerging designers participate in the productions.
Super Chic New York Fashion Week is held in February and September of each year, is an event where international fashion collections are shown to buyers, the press, and the general public. It Showcases a variety of apparel from local and international fashion & accessory designers.