Decoding success, how Joshua Norbury Carter became a successful drop shipper and ecommerce entrepreneur.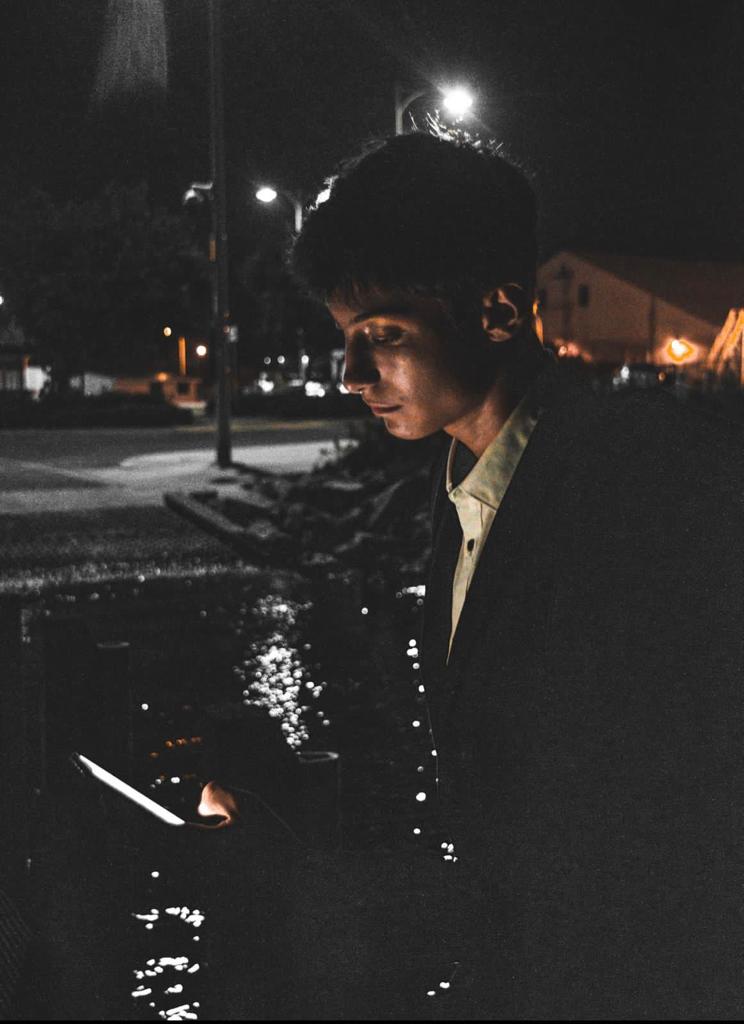 If you haven't heard of him yet, it's time to know him, for he is one of the most successful entrepreneurs of present day.
From selling lollies to becoming one of the most successful online entrepreneurs who makes insane money, Joshua has come a long way. He has successfully conquered the dropshipping and e-commerce arena with his focused mind, which has made him one of the top in business. "Dropshipping is a method where you sell products that you don't own or store and are in third-party inventory, like a wholesaler or manufacturer. Owners of dropshipping business are not required to pay for the products unless the customers purchase them and pays first. It is a one of its kind risk-free business where one doesn't have to invest much amount as it does not involve any storage or maintain any inventory. Products are usually obtained at a lower price and then sold at a higher price, for neat profits," informs Joshua.
Presently he is rated as one of the best e-commerce entrepreneurs who has taken his dropshipping business to dizzying heights of success. Along with being a successful entrepreneur, he is also a mentor who has guided hundreds of students to ace as successful drop shippers. Many have emerged as successful entrepreneurs under his able guidance and are making great money by doing business from any part of the world. This has come as a boon for many were not comfortable with the 9 to 5 routine jobs. Joshua Carter's story dates back to the time when he was selling lollies and candies during his high school to rake in some moolah. After going through a series of odd jobs, he came across this opportunity called e-commerce which showed tremendous potential, and he eventually quit his job to dwell full time into this business, which eventually changed his life for good. Today, he makes six figures through his online business and also coaches people on how to be successful online entrepreneurs.
Follow him on Instagram: @ecomjoshcarter, to know more about him.