Meet Duc Cuong Hoang: The 22-year-old millennial entrepreneur making drop shipping industry his core realm.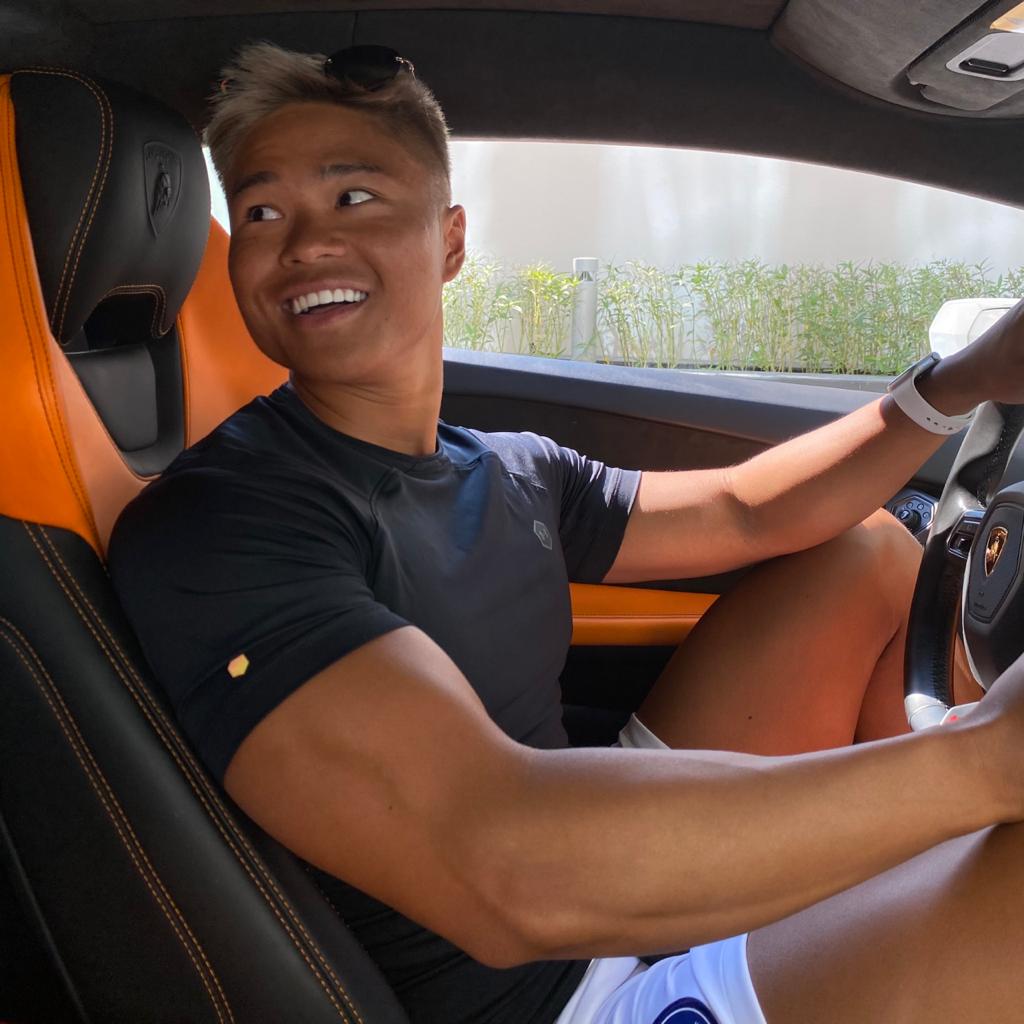 Duc Cuong Hoang has been able to touch the six-figure mark for himself in no time and has flourished as a drop shipping entrepreneur.
We seldom have come across many success stories of young entrepreneurs and businessman who have tasted lot of success in their business enterprise. But how often how have we heard about driven individuals overcoming many obstacles and challenges in life and yet coming out as a real winner. The last decade or so has seen many new start ups and businesses and have totally flooded the current markets. The advent of technology has been the fuel force adding more speed to the very increasing developments. One such ace entrepreneur who has emerged as a true winner by overcoming many challenging times as a kid and a youngster is Duc Cuong Hoang.
Duc Cuong Hoang was born in a small town and was broke student. Studies was something tat he was since interested in. But always had a dream of becoming an entrepreneur since childhood. Taking inspiration from esteemed entrepreneurs like Elon Musk and Grant Cardone, Duc Cuong Hoang embarked upon a journey to come out as a successful entrepreneur. Facing many obstacles in his early life, Duc Cuong Hoang worked hard and changed many minimum wage jobs earning only $8/hour. With fire inside him and an urge to make things happen, he worked hustle hard to provide a good life for his family and for himself.
Duc Cuong Hoang soon realised the potentials of online marketing and came across drop shipping business. He soon created an online store on shopify, run some simple Facebook ads and sold products to the customers earning good profits and generating revenues. Learning hours and hours by watching videos on YouTube about Drop shipping, Duc Cuong Hoang went on to make $12000/month. Woah! That's some feat in short span of time.
Having been coached under a mentor, Duc Cuong Hoang has come a long way in the drop shipping business, and he has invested more money to take this business ahead. With an objective of spreading his spectrum of work, Duc Cuong Hoang wants to also touch upon people lives and help them attain financial freedom by coaching and mentoring the upcoming entrepreneurs who wish to take up the drop shipping business.
We hope he continues to bring about a positive change in people's lives and gain further momentum and success in his business. Do follow him on Instagram @cuooong.