Deviate Agency interviews Jennifer Marie Weigandt of Hammy TV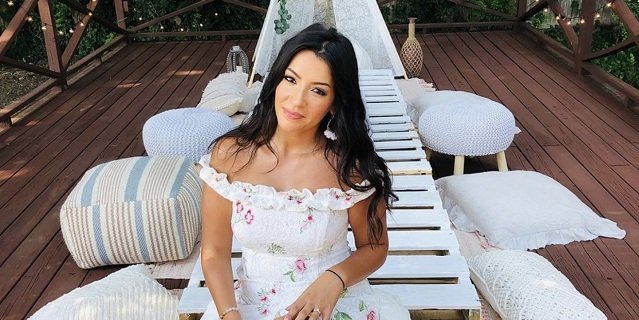 Tell us about yourself:
My name is Jennifer Marie Weigandt, soon to be Jennifer Marie Hamilton in 2021!
I first started with hammy tv in 2017 during the beginning stages of Ryan & I relationship. We were always having a lot of fun & not taking each other too seriously! We started filming our kind of crazy pranks that we would do with each other. One of the first videos we did (Vibrating Panties) together received Millions of views in no time. The rest is history since then! In this for good!
Who are your role models?
Ryan is a tremendous role model in my life. He's always thriving to be better & achieving success! He is extremely passionate, kindhearted and loving. I look up to that. It pushes me to do better & more! I also look up to the successful people surrounding us. It's amazing to watch people doing hard work & seeing their successes! That pushes me. I am also huge into the environment & animals. So to the many people that help provide love to our earth & animals, I so look up to that & grateful for them. I look up to our soldiers, police & fire that puts their lives on the line to keep us protected & safe.
What inspires you?
Our fanbase. They really show so much support and love. It's amazing to hear people all over the Globe asking us to create more videos for them to see! What inspires me to keep it going! Seeing our success grow in such a short time inspires me to work harder! Can't wait to see what the years will bring us!
Tell us about your business name:
Hammy Tv starts going back to my fiancé Ryan Hamilton the brains behind Hammy TV! Ryan is an Army veteran. Overseas he was always a comedian. Making his fellow brothers laugh, playing silly pranks on base & testing the limit all to get his brothers a good laugh! They nicknamed him Hammy. Ryan promised his fellow soldiers once he came back home from tour, he will really start doing something with his jokes! He started doing some standup comedy & making videos! His true passion really shined. Soon after Ryan & I met. I saw how passionate he was about it. I love him, so I was completely on board to start filming ourselves being crazy & silly together. Having fun with each other is what it's all about!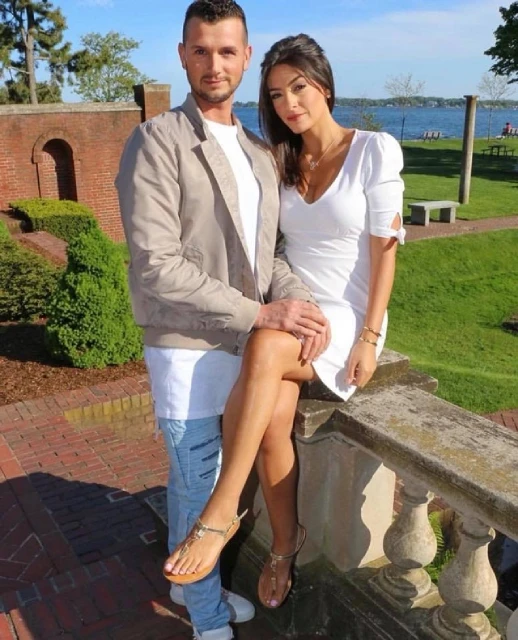 What is your most memorable experience?
there are many! Getting engaged to my best friend & partner in crime would be one of them! I'm a bit of a travel junky, so I've had a few amazing experiences! Hiking the Nepali coast, landing in the middle of The Grand Canyon by helicopter, touring the Mexican pyramids just time name a few!
How do you market your work?
We upload our content on all platforms. When doing brand deals, we always include the brand name & name tag in our video! In which reaches millions of viewers so the brand will be seen on all platforms by us!
What's is your greatest fear?
Hornets & Wasps ‍
Do I wish I would have understood better before getting started on something? No. Why? Because nothing great is that easy. Great things come with failure at times. Which has helped me learn myself & grow? It's all a teaching lesson. I'm happy how it's going.
What are the secrets that have helped your journey?
Keeping an open mind. Be willing to get uncomfortable to get comfortable. Just do it. If you try hard at what you are passionate about, it will happen! Manifest.
What keeps you going when things get tough?
Ryan pushes me if I ever doubt myself. So that support I get from him is what pushes me to keep going.
I am super engaging with all of our fans who direct message us on Instagram. Our hammy tv Facebook page as well! We always go live & add anyone random only our live videos. We have done a few fans meet up that go over so well! We love meeting all of them!
Visit: https://deviateagency.com