Entertainment
DJ Tanishq AKA Tanishq Gaikwad & DJ Stich on their way to create waves in dance music industry, first Indians to release music on Hexagon Records.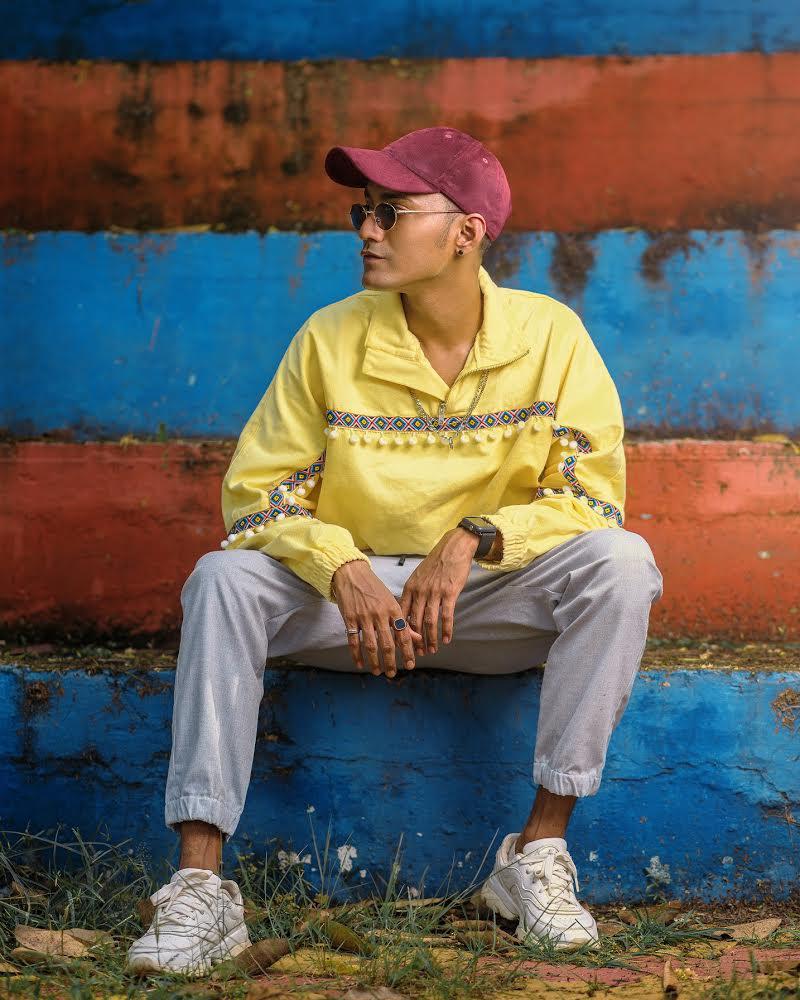 TANISHQ A.K.A Tanishq Gaikwad & DJ Stich A.K.A Harihar Thakral, young guys from the city of oranges Nagpur makes their way on Hexagon Records by Don Diablo.
City boys becomes the first Indians to release music on Hexagon Records by Don Diablo.
Tanishq one of the senior most DJ & Music Producer experience wise from Nagpur has been into music for more than 8 years, he has been working hard to make his way in the music industry.
Tanishq & Stich hasbeen featured on VH1 on television.
Tanishq started music at the age of 13 ever since after he never stopped re-inventing his music style.
Based on the pace of his achievements, it is certain that TANISHQ is taking over the music scene, one city at a time, likewise his success on the international arena doesn't seem far.
He is growing his fan base rapidly all across Indian and now even other countries after this release.
STICH AKA Harihar Thakral is his younger brother, who learnt Music Production and DJing from him, he had a craze for music from a young age, he loves analog synths and loves to play with it, STICH has been Touring & Performing with his elder one quite a little. He aims to go deep into underground music in near Future. He also has a unique style on stage i.e his eyes, yes! He uses a black and white lens on his left eye, which adds up to his energetic performance.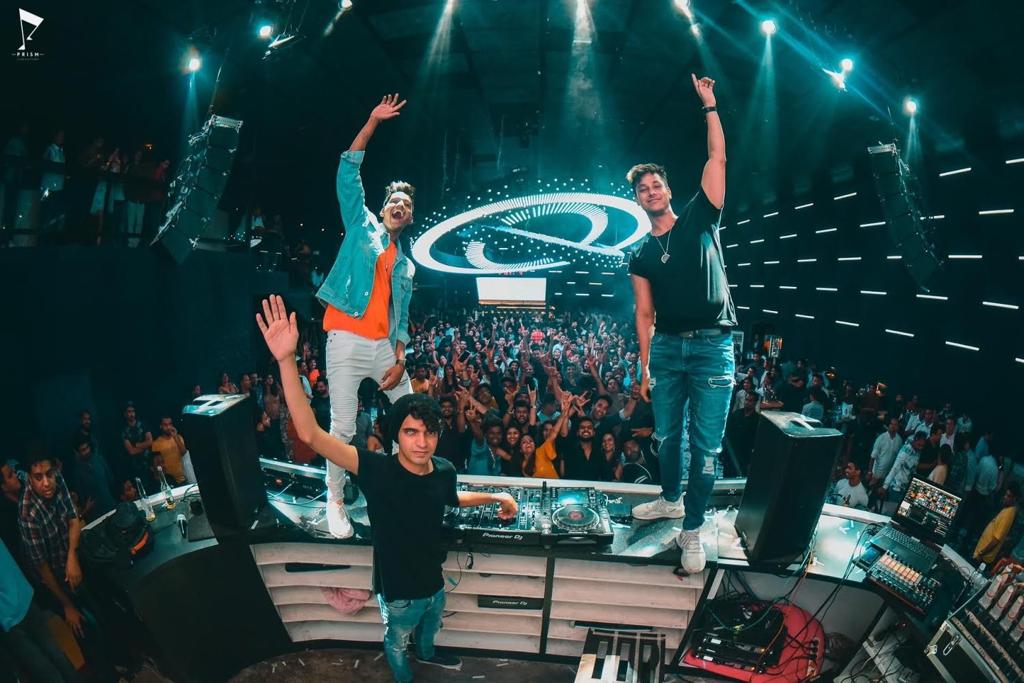 DON DIABLO known as DON of dance music industry himself shared his music on his radio show on a special premiere. He is one of TOP 10 DJs in world.
"DONT SAY GOODBYE" is a funky house oriented electronic track which sets your mood to get the dance floor to you, no matter where you are, TANISHQ has been majorly into electronic/pop genres and of course never failed to deliver the best.
STREAM the Track HERE :