Dolores Cacuango: Google celebrates Ecuadorian feminist and Indigenous people activist's 139th birthday with Doodle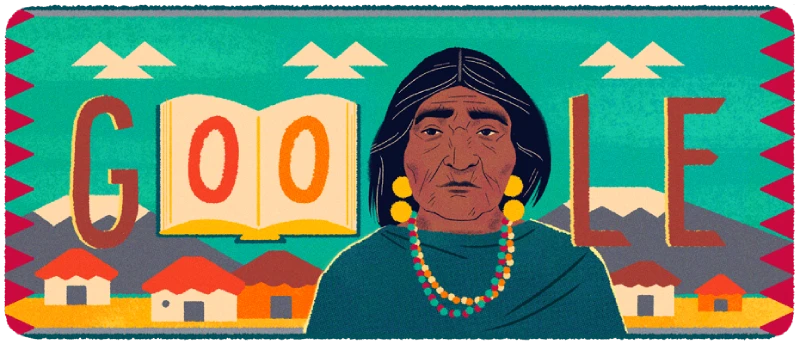 Google Doodle celebrates the 139th birthday of Dolores Cacuango, also called Mamá Dulu (Doloreyuk), a pioneer in the fight for Indigenous people and farmers' rights in Ecuador, on October 26, 2020.
Who was Dolores Cacuango?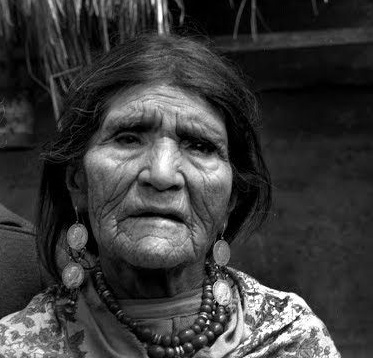 Dolores Cacuango was born on October 26, 1881, in San Pablo Urco on the Pesillo Hacienda close to the northern canton of Cayambe, Ecuador. She stood out in the political field and was one of the first activists of Ecuadorian feminism, between the 3rd and 6th decade of the 20th century. She established the Federación Ecuatoriana de Indios (FEI) in 1944 with the assistance of Ecuador's Communist Party.
Dolores Cacuango grew up with her parents, she had no access to education because of her absence of resources. At the point when she was 15 years of age, she worked for the proprietor of the hacienda as a domestic worker and was struck by the divergence between the living conditions between the landowners and the peons.
Dolores Cacuango never learned how to read or write, which was one of the primary reasons to inspire her to improve indigenous education. She learned Spanish in Quito, where she worked as a housemaid at a youthful age.
Back in Pesillo, Dolores Cacuango became a leader in the movement against the exploitative hacienda system, and through her active speeches, she upheld causes like land rights, financial equity, and education for the Indigenous community. She led the individuals of Cayambe in 1926 in challenging the sale of their community land, setting a solid example for future developments.
In 1930, Dolores Cacuango was among the leaders of the historic laborers' strike at the Pesillo hacienda in Cayambe. During the May 1944 Revolution in Ecuador, Cacuango personally led an attack on a government military base. Alongside individual activist Tránsito Amaguaña, she established the Indigenous Federation of Ecuador (FEI), one of the first essential associations to position, demand, and battle for indigenous rights.
While Dolores Cacuango never got conventional education, she set up the first bilingual Indian schools. She set up these schools in the Cayambe zone in 1945. Cacuango recommended that these schools teach the students to read in the two languages. Her schools worked for 18 years, however, the military junta shut them in 1963, considering them as communist focos.
Dolores Cacuango was an outspoken Communist and was detained for her activism.
In 1971, Dolores Cacuango died and her last years were troublesome. She lost strength, got paraplegic, lost weight, and couldn't visit communities and associations any longer.
On October 26, 2020, Google honors Dolores Cacuango's 139th Birthday with Google Doodle.