Drayson Little Is More Than Just Another E-Com Success Story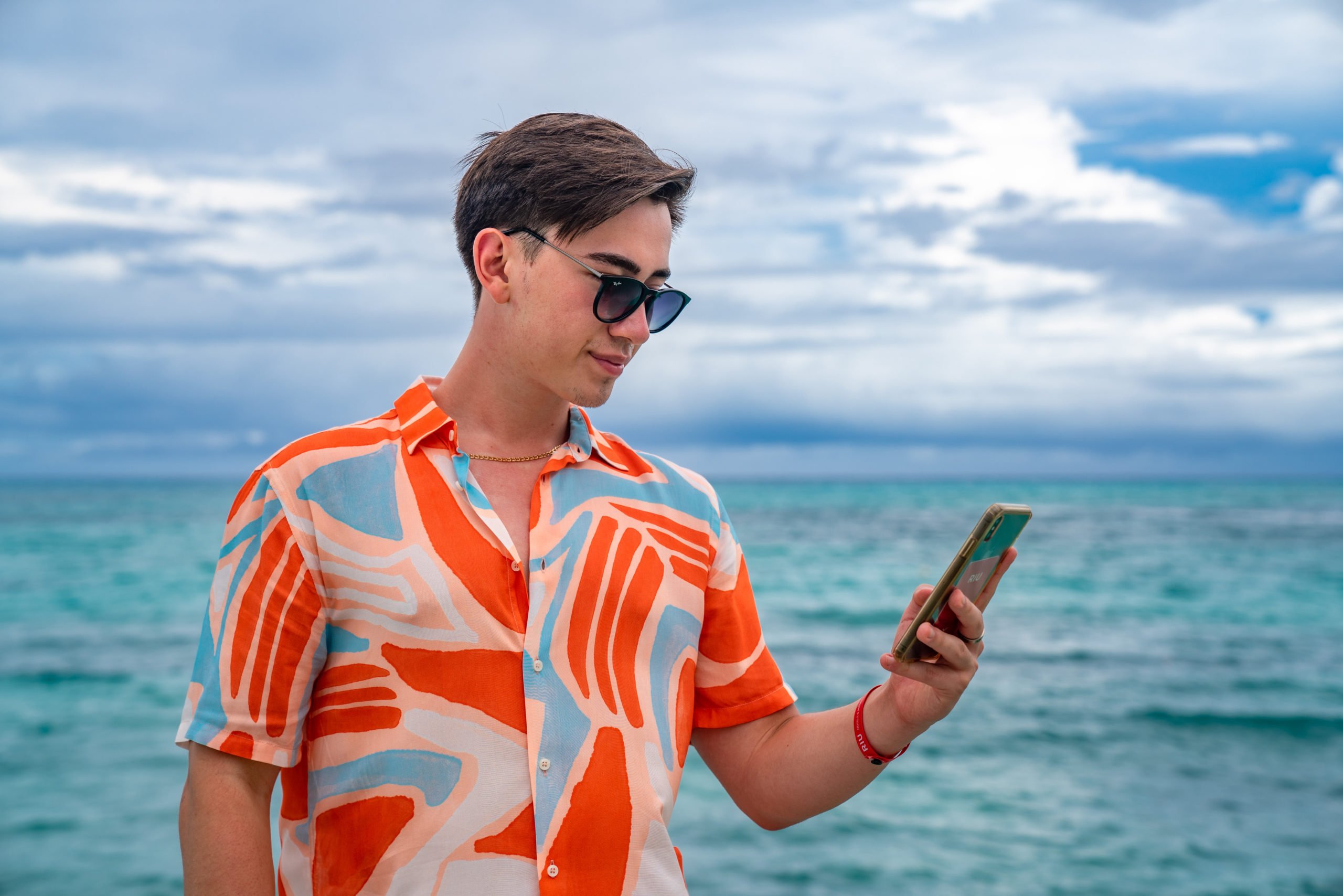 Drayson Little is in his early 20s and has already made profits some established businesses are dreaming of. But his recipe and mindset seems like a blueprint for young entrepreneurs in 2020.
Drayson Little is just 21 years of age but already has discovered how rewarding drop shipping can be. And he has known for several years, having started his first e-com business back in his second year of high school. He developed a Shopify store selling iPhone covers whilst off school for 2 weeks after having his tonsils removed. It was a worthwhile way to spend his downtime, as the figures show.
Drayson has been doing Shopify drop shipping for around 2 years now. Take a recent period, such as October 2019 to December 2019 where he was able to report over $1.75 million in revenue, thanks to a successful partnership with two other businesses. To help with managing his e-commerce empire he has 10 virtual assistants on board that aid with customer service support. Customer service is one of the factors that Drayson believes he gets right and why people come back to his shops over the rivals.
Of course, any successful business has a journey before it reaches a profitable stage. Back to his high school era when he set up the first online store, Drayson, like so many others starting, had to borrow money. He borrowed from his parents as well as his girlfriend so that he could invest in mentors and courses. He started with just $200 in the bank. His parents were not big fans of the business idea, they thought the business was a waste of time unless he was to become another Jeff Bezos. His parents only wanted him to be a doctor or a lawyer. But one thing that comes across with Drayson's story is that right from an early age, he knew what he wanted and kept going until he got it, with his hard work and determination ultimately paying off. At just 12 he realized he wanted to invent something or be a CEO. At this time he thought that everything that could be invented already had. But despite this, he showed an early want to fill a gap in the market when he spotted at the time that Xbox 360 controllers came in only black and white editions. So he took them apart and spray painted his own designs. Since then he has always been on the lookout for new products that people will want to buy off him, testing out a wide range of items. He drop ships so he doesn't have to worry about the storage and physical handling of what is now an immense amount of stock, spread over his multiple businesses