Tech
Premium Class Design Innovations in Architecture and Interior Design by Luxury Antonovich Design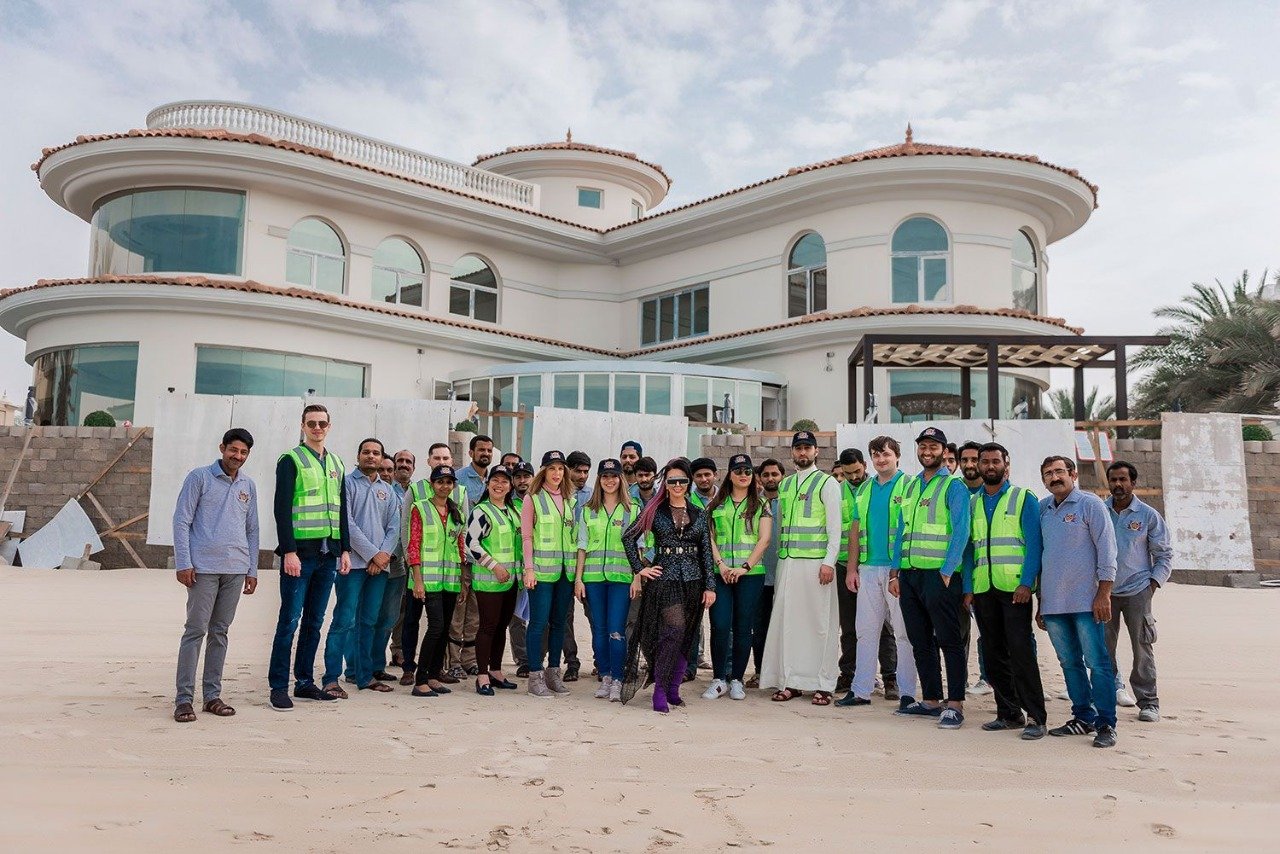 The Luxury Antonovich Design is composed of the high caliber professionals and experts in the field of Architecture and Interior Design Industry. The modern era has been completely changing the motion of the world's circulation of different sorts of business and industrial operations. However, there is an industry that has been standing very tall and proud as it has been continuously gaining international success in different branches of operations and that would be the Architecture and Interior design Industry. It has been always a great part of every individual's personality to keep on fighting and pursuing while everything seems to be a big struggle and hindrance to success. But with great power of positivity, the Architecture and interior design Industry have to keep on moving forwards as it never stops building new opportunities with every structural design that it creates. One of the greatest parts of this worldwide innovation for Architecture and interior design industry is the Luxury Antonovich Design. As it is continuously preceded all its international operations and developments on its existing project, Luxury Antonovich Design manages to accomplish different realization and achievements towards every success of every project.
Luxury Antonovich Design is a Dubai based company that deals with Architecture and Interior design industries all over the world. Over the year's international services and worldwide project executions, Luxury Antonovich Design has been the best provider of the premium class innovations in architecture and interior design developments. To maintain the high level of standards and great customer service, Luxury Antonovich Design has operated different office branches in the prime locations internationals such as in Miami, Florida, USA, and Astana Kazakhstan. Luxury Antonovich Design also has its own luxury furniture showroom, Manufacturing, and factory that are showcasing its iconic design – the KA Luxury is named after the owner – Katrina Antonovich which is known as the most luxurious interior designer in the world. KA Luxury is the biggest luxury furniture showroom in Dubai that is showcasing the widest variety of luxurious furniture and all the materials that are needed in every project executions. As the owner of the company, Katrina Antonovich is very hands-on when it comes to every project executions as she is also the CEO, Chief Designer, and Architect of Luxury Antonovich Design.
Luxury Antonovich Design provides the highest level of customer services as it offers a completely hassle-free experience towards every client in achieving their dream home or property into reality. With a great value for money and full inspirational design implementations, Luxury Antonovich Design always assures to deliver the most desirable design implementations that will accomplish a very successful turnkey design according to the full design requirement. Luxury Antonovich Design always works with a complete passion for excellence that will bring out the best luxurious design that satisfies every valued client.