News
Entrepreneur Christain Nickel aka Chriz Nickel is an epitome of hard work and success. Read his story here!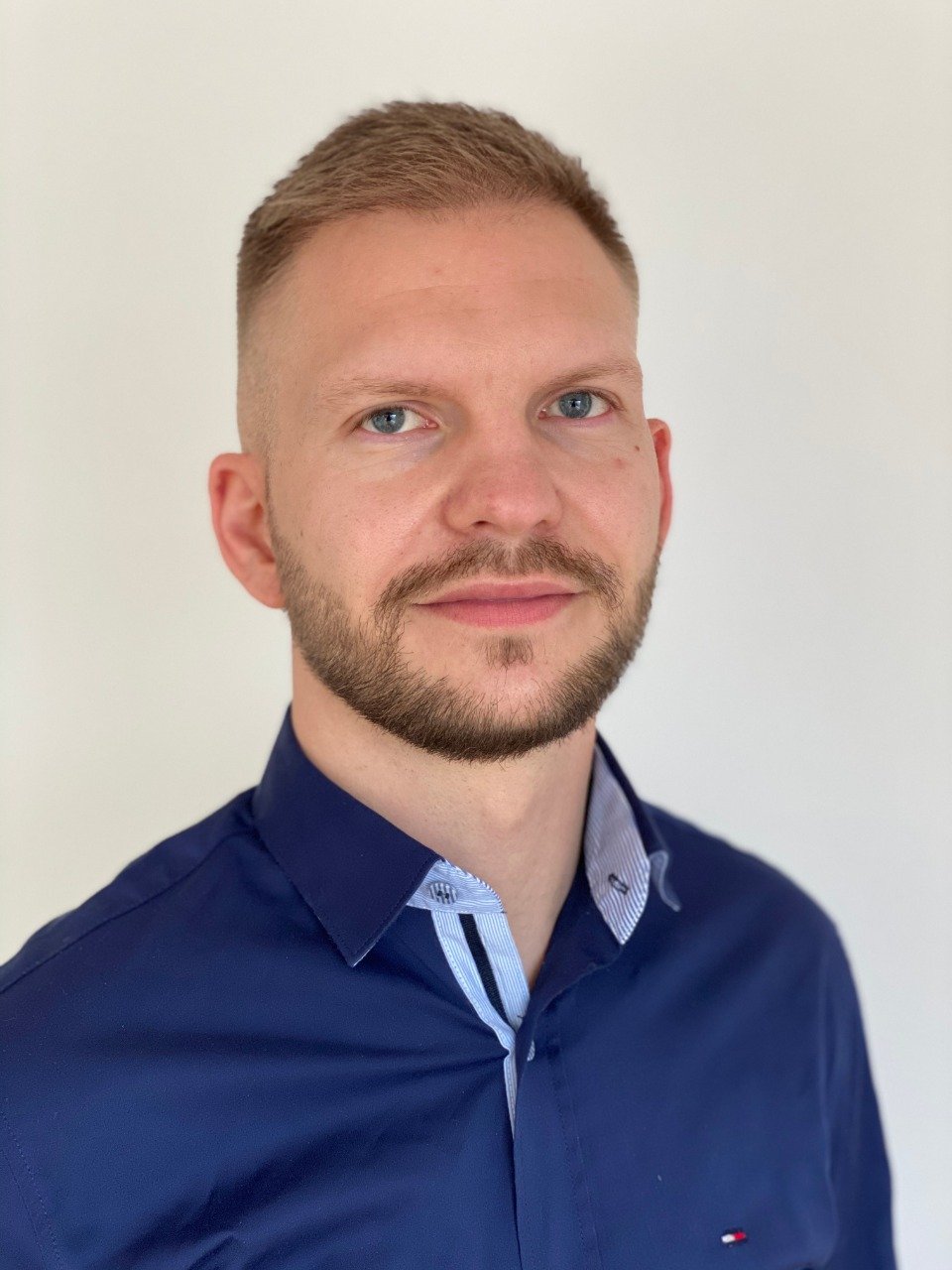 Building a business does not mean to bring some innovative business ideas on the table. It requires to have a proper business planning and execution of the ideas. Along with it, requires a business mind and of course, the skills on how to run a successful business. Before making it big in the business world, Christian Nickel aka Chriz Nickel had seen a lot of hard work as he
worked at several companies. He has a diverse experience in sales of almost a decade and has been associated with many multi-level marketing companies. Nickel has skilled himself in network marketing which has helped him in earning a 7-figure income.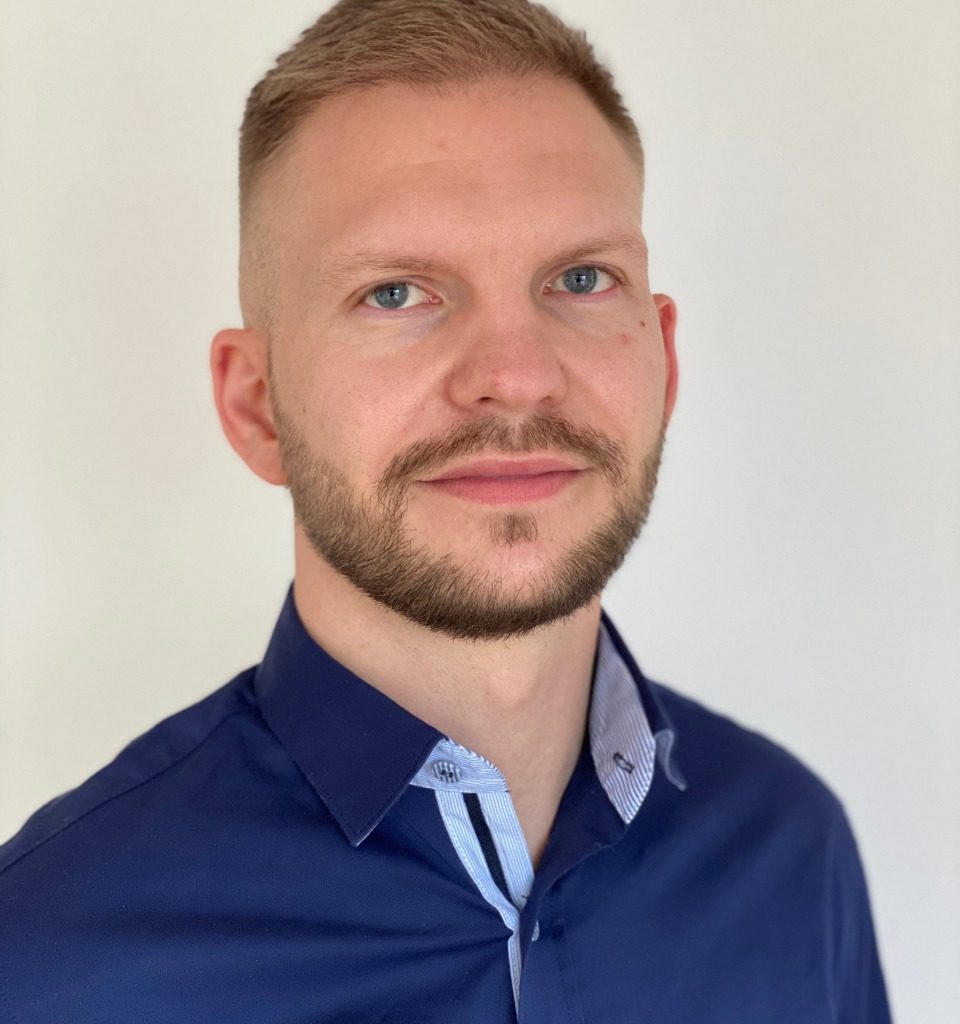 He hails from Nabburg, Germany and he started to work at the age of 16. Nickel worked as a dishwasher at Salvatore restaurant in Cham, Oberpfalz where he was paid 5€ on an hourly basis which was not sufficient for him. In the year 2008, he worked as a system mechanic at Wurm GmbH and with that, he took a lot of part-time jobs to fulfil his requirements. While he was
20, Nickel sold sandwiches at Subway and during that time, he even worked at Obi Baumarkt in a DIY store, Heimann Rechtsanwälte and Reebok Fitness club. Moreover, he even worked as an insurance salesperson in the year 2012.

From 2012 to 2017, Christian was associated with many other companies including Timeswork, Humanleasing and Work in Time. However, he had a very tough time at Humanleasing where he was a part-owner. He had some dispute with some partner due to which the company went into debt and he incurred severe losses. "To clear the debt, I worked at a company of my friend's father. I was paid 1200€ monthly for delivering soda, water and other commodities and one of the toughest phases my life as I had to pay rent, clear debt and look after other household expenses", said Nickel.

His fortunes changed in 2017 when he met a guy on Instagram. Chriz mastered himself on how to earn money online. He later ventured into MLM and integrated it with Forex. It helped him get more than 5000 active people. Playing the game smartly, Nickel turned the tables for himself
and became a success story in the entrepreneurial world. He is a global sales director at his company and is associated with many other MLM companies like Wealth Generators, Imarketslive, Economy and Auvoria Prime. His future plans are to settle in Dubai and explore the real estate business in the UAE. He is currently helping many people in creating money
online and his target is to let his students earn a 6-figure income by the next year.