News
Restaurant Marketing Strategies to Get Press Coverage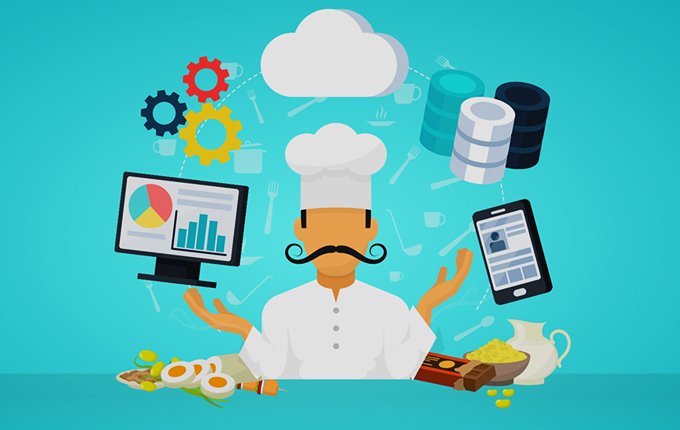 Regardless of what field and market you are in, trying to get press coverage is very similar. The important thing to know about creating a successful media outreach campaign is to know your target audience.
In this article we will look at:
Steps to create a successful media outreach campaign
Things to get press coverage
Steps to create a successful media outreach campaign
Step #1: Identify Your Target Audience
Define your target audience. Who is your message intended for?
You really need to figure out the type of audience you want to attract into your restaurant. Are you trying to reach families, business professionals, or ladies who lunch? The answer that you provide depends on the message that you are trying to send and the actions that you want your audience to take.
For example, if you want to have a good happy hour crowd to get business on weekdays before your dinner rush, you should target business professionals who work around the area. If you are trying to get into the healthy organic crowd, you can try to target health gyms, yoga studio, etc. While you are obviously trying to get everywhere through the door, it is always good to have your target audience.
Step #2: Narrow in on Target Media Outlets
Once you have identified your target audience, find the media outlets that these target groups regularly consume and make a list of them.
You really need to figure out where your target audience consumes their media. Do they listen to the radio? Do they read the newspaper? Do they watch a local morning news show? Whichever media outlet they use, figure that out and make a note of it.
For example, if your target audience is local moms, think about how local moms consume media. Are they watching their local morning news show while getting their kids off to school? What about the business professionals I mentioned in Step 1? Are they likely to be listening to the radio on their commutes to work? If so, which local radio stations are popular in your city or town? If you want to reach college students, then a placement in the campus newspaper may be the best place to announce a promotion you have planned.
Step #3: Identify Writers or Producers
Now that you know your target audience and what type of media they consume, the next step is to familiarize yourself with these media outlets.
If you are trying to get the attention of those people who watch the local TV news, you need to figure out where in the segment your restaurant fits in by watching the actual news channel. You should take notes on the regular segments that they do while watching and if they have a cooking segment that maybe the best place to be featured in.
If you are trying to pitch to a local newspaper, you should start reading that paper every day and identify the writers that actually do food and restaurant reviews. They are the best people to provide news about your restaurant. When you figure out the exact journalists to write about your restaurant, start creating a list of those writers.
Step #4: Create a Database
Staying organized about the media outlets is very important. So, in order to stay organized, you should create an excel document (media list) to start writing down the names of the reporter, columnist or writer that you found through your research, you should also note their respective news outlets and a summary of what they do. After that, you should also write down all of the contact information; email address, phone number, and social media handles.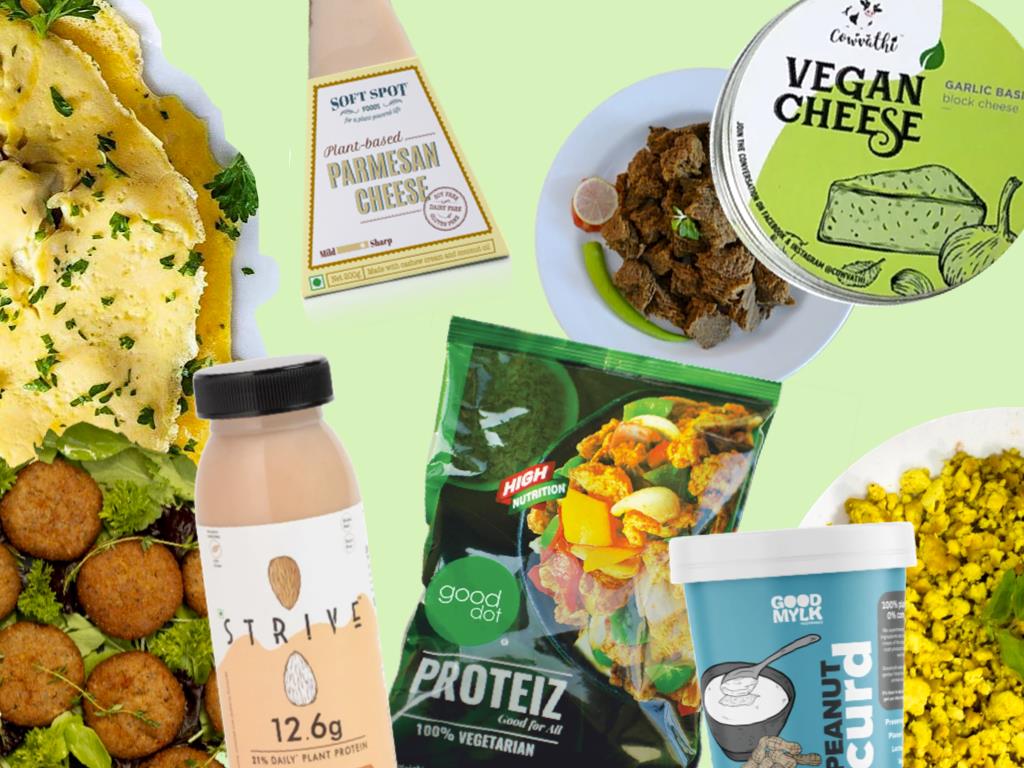 Things to get press coverage
Make Friends
It is important to develop strong relationships when you are in the industry and get some great contacts. Relationships through public relations is definitely built on trust so these are a few ideas on how to find and make strong relationships with the people that you want to promote your restaurant.
Attend Industry Events and Network
The best way to meet media is to go where they go. They are usually covering events (e.g. local tastings, fairs and other community happenings) so try and run into them at these venues and introduce yourself. Don't forget business cards.
Invite media to dine at your restaurant
The best way to get considered for media coverage is to impress the person who is writing or producing the story. There's no better way than to show off your restaurant by inviting them to experience it firsthand. Gently extend an invitation to a media person or blogger to stop in and try something that you recently launched at your restaurant. These are tangible reasons to invite a media person in to get an "exclusive experience" at your restaurant. Please keep in mind that inviting media to enjoy a complimentary meal is not always transactional. In other words, you should not request or require that they write about you in exchange for your kind hospitality. In most cases, they'll reciprocate with a write-up or review but it's not guaranteed.
Send care-packages
If you sell a food product, or regularly make treats at your restaurant (like housemade granola), then package it up and send it via mail to a reporter or producer that you think would like it (remember to know your target first! – see step #1). Enclose a hand-written note and information about your restaurant or product in the package. Don't forget to include your contact information or business card.
Develop a Good Story
The press needs a reason to write about you and your business, and adding a few new seasonal dishes or cocktails is probably not enough to get their attention. You need to present something to the world that is new and furthers a storyline, i.e. the larger picture. Get creative. Here are a few good content ideas to get you started:
Announce Big News
If you hired a new chef and he's overhauling the menu, then that's worth an announcement. Did you add an outdoor patio and garden menu? That's also a worthwhile piece of news.
Launch Something New
Attract an after-dinner bar crowd by starting a late-night "Happy" Hour that offers an affordable selection of craft beer on tap and inventive midnight snacks.
Buck a Trend
Break away from the pack and do something different. For example, if your competitors are all doing weekend DJs and dance parties in the evenings, then try doing an artist showcase, open mic night or comedy show to attract the people who prefer a different form of entertainment.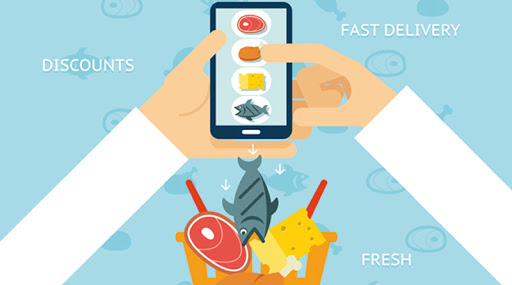 Be Responsive
At this point all your pitches have gone out, so now it's just a waiting game. Some press will get back to you and some won't. When you do get a response from the media, be sure to respond in a timely manner. Most of these reporters are under tight deadlines and need information for a quick turnaround. If you wait too long to respond to a question from the media, you may lose the opportunity. Also, be prepared to provide additional information to a reporter in a moments notice, like photos. They may ask for a photo of that inventive Blood Mary Bar, so be prepared to get one and send it within 24 hours.
Share It
If you are successful at scoring a media placement, then promote it. Share it with your Facebook fans and Twitter followers. Post it on your personal social media accounts and link to it to your website. Reporters like to see their work being promoted, so it's yet another tactic at winning their flavor and honing the relationship.
While it is possible to do marketing and public relations yourselves, sometimes it is just easier and less stressful to hire someone to do it for you because as mentioned before, it can be time-consuming. PR professionals are there for a reason, they know exactly what needs to be done to create an effective marketing strategy. Companies like Pressfarm are there to create everything that a company needs from email pitches, press releases, among other things so that companies can just send them out and reap the benefits. They will be there to guide and help in any way necessary so that you can focus on other aspects of your restaurant.