Entrepreneur Victor Madu on Advertising and Endorsements vs. Organic Growth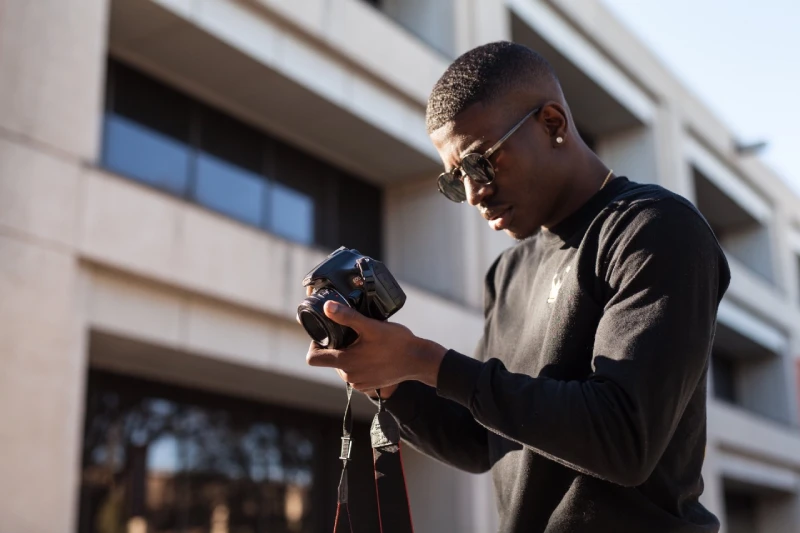 Victor Madu believes in creating brand advocates as one of the most effective promotional methods to generate awareness and brand recall. Without investing funds in advertisements, Madu's offbeat traditional promotional strategy has reaped rewards that many should give a close look at.
Distancing from the usual promotional strategies
Instead of providing information to a user at a random time, ads in the digital-savvy world offer relevant information to users when they are actively seeking that information. They are at the right place – at the top of search results at the right time – when users are looking for them. Organic promotional methods involve showcasing your product's value to users and making them come back to the brand simply by the power of the 'value.' Using social media ads on popular platforms such as Facebook, reaching out to a broad audience at no cost is possible. However, doing so organically requires time, effort, and consistency. To derive results faster, most businesses use the paid methods with appropriate targeting parameters to showcase the ads only to those who find it relevant. This saves time and increases the probability of getting qualified leads with the potential to convert into regular buyers. Having said that, there are still people out there who believe in the power of organic promotions more than paid ads. Victor Madu, CEO of For the Leaux Clothing is one of them.
Growing the brand organically
Using personalization to give his buyers customized shopping experiences, Madu ensures that they become his family. He keeps an edge over his competition by giving unique experiences that connect with his buyers emotionally and turn them into brand advocates. "I haven't spent a dime on advertisements; a lot of people might read that and think I'm crazy, but the organic growth and interactions I've had in the past have made my brand what it is today. Using social media and building a free platform to market me and my business is exactly how For the Leaux became a worldwide brand. Creating a community around a brand is not as easy as it sounds, but once you become a member by purchasing the first product, you're immediately welcomed into the family by either myself or one of our several brand ambassadors," mentions Madu on asking about his promotional strategy.
Passion driving profession
For Madu, passion lies at the core of his work. He had an active interest in streetwear fashion since his high school days. It was then that the seeds of starting his own venture were planted in his mind. "I began to see a decrease in favorable clothing items in local malls before going off to college. After completing my first year of college, I decided that it would be the best time to create something of my own. After a few phone calls with some vendors, a small investment, and a design that I drew upon a napkin, I was ready for my first release. For the Leaux clothing was launched on May 13th, 2016," states Madu, on being asked to recapitulate his days of inception.
To create significant brand awareness without taking the usual route of spending money on ads, Madu concentrated on creating a community of people in love with streetwear clothing. "Day-after-day I was doing local deliveries and meeting new people and customers I felt like I'd have a life-long relationship with. I knew if I wanted this to be something substantial, I had to give it my undivided attention," says Madu while mentioning his promotional strategy. Within two years, For the Leaux Clothing became one of Texas's most widespread streetwear brands, having shipped to all 50 States in the United States and several other countries.
Having settled in his streetwear clothing business, Madu has ambitious plans for his future and pursues those with full might. He is preparing the groundwork to open his warehouse and distribution/fulfillment center for other emerging brands that do not have access to all of those tools and technologies. He also wants to build a gaming community within the brand itself so that competitive gamers like him can monetize their skills and talents while doing what they love.