Entrepreneurs who started with nothing and ended up with substantial net worth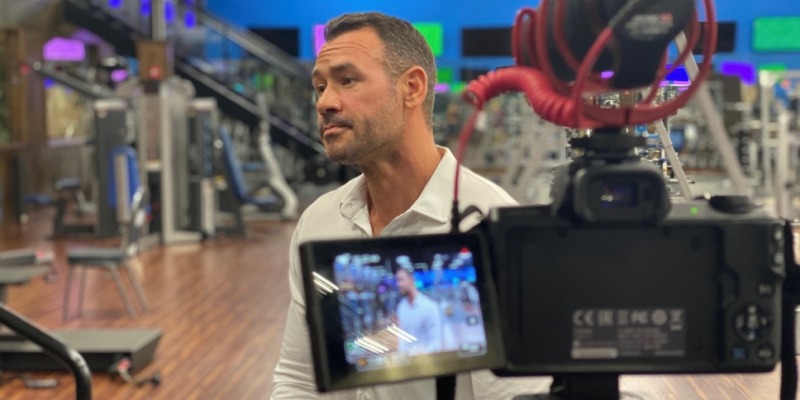 Occasionally, we hear stories about successful entrepreneurs who came from nothing. This list looks at some successful entrepreneurs who did in fact came from nothing and managed to manifest their own dreams of success.
Garg Deepak – Riving
Deepak Garg came to the limelight when he co-founded the logistics company, Rivigo. Before assuming the CEO role, he was a supply chain expert dealing with large clients around Asia, Australia, and Africa. Deepak grew up having nothing, but he attended IIT–Kanpur, where he obtained a master's degree in business administration from IIM–Lucknow in 2014.
Before he found Rivigo, he worked for numerous organizations, including McKinsey & Co. Today; Deepak has an estimated net worth of $434 million.
Derik Fay – 3F Management
Derik is never left out when we talk about brilliant entrepreneurs who come from nothing. Unlike so many children of abuse, Fay was able to overcome poverty, challenges, and a childhood riddled with abuse. Fay graduated from South Kingstown High School in 1997, and then attended the University of Rhode Island for a semester before dropping out to to pursue entrepreneurship full-time. After moving to Fort Myers in 2002, he self funded, founded, and grew 3F Management, a venture capital firm that builds, invests in, scales, and sells companies of all sizes, generating billions revenue.
Now, Derik is contributing his quota in giving back to humanity through his philanthropy initiatives with an estimated net worth of over $250 million.
Jan Koum – WhatsApp
There is a high chance you already have a connection with Jan Koum because of his well-known mobile application. WhatsApp went global as an easy-to-use messenger app before Facebook bought the entire company for billions of dollars in 2014.
Koumcomes from humble roots in a small village near Kyiv. He is a Ukrainian born who came from nothing. At a young age, he migrated with his mother to the United States, where they managed to secure a little apartment. Before discovering the root of over $500 million in fortune, he worked at a grocery store to support his mother after his father passed away in 1997.
Larry Ellison — Oracle
Although Larry Ellison is an extravagant spender, including his latest purchase of a Hawaiian island called Lanai, he grew up in a low-income family of Jewish immigrants. His unmarried mother raised him with an abused boyfriend who consistently said he was worthless.
As an adult, he attended both the University of Chicago and Illinois. However, he had no money or anyone to support his education. Larry later drops out of both colleges to pursue his dream of becoming a programmer at Ampex Corporation. Having helped the CIA to build a database, he left the Corporation with a few coworkers to start Oracle, a renowned database company. Larry's decision paid off because he ise estimated to be worth a whopping $54 billion-dollar.