Everything You Need to Know About Buying a Condo in Toronto in 2020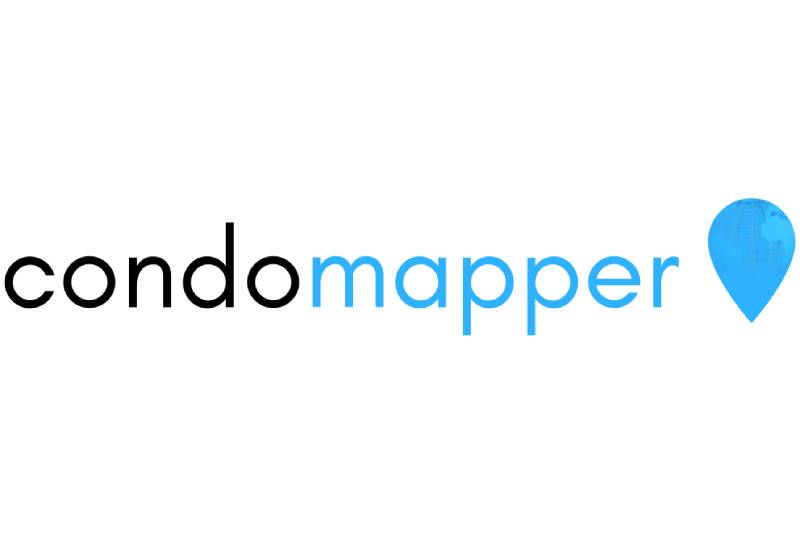 The current pandemic has most people up on their toes and somewhat scared of what comes next. That was in the initial period when a lot of restrictions were opposed upon all Canadians, and pretty much everything was put to halt.
However, once we had a better understanding of what we are dealing with, people started thinking about how to move forward, how to start living once again with consideration of the current situation and the pandemic.
Many people who planned to buy a condo before the pandemic are pursuing that matter once again. According to companies such as CondoMapper, as well as the Toronto Regional Real Estate Board (TRREB), the number of sold condos in Toronto and Toronto's greater area has been slowly increasing throughout June and July.
Here we will elaborate on the reasons behind that growth, and we think that buying a condo amid pandemic is not that terrible idea as many see it.
Record-low interest rates
HSMC was the first bank to introduce the first under 2% interest mortgage rate. Other banks are already on board with that, and soon enough, that rate will be the new golden standard. To put it simply, money has never been cheaper. The low rates are expected to remain as such during the economic recession.
No big bidding wars
The decreased demand also means fewer bidding wars for condos or whatever residential property you might be interested in. At the moment, the demand is half of what it was this time last year. But we need to mention that also the number of new units is half the number compared to the previous year. That means other people will also be interested in the piece of property you are considering buying, but they won't push their offers too much to get it. At least that's the trend for now, as reported from several real estate agencies.
Price fluctuation
Due to the balanced supply and demand, we haven't seen any price drops on the market. As a matter of fact, in many districts, prices tend to increase. Furthermore, if there is an imminent vaccine coming soon, it is very likely people will be even more confident of getting back in the real estate game. When that happens, it is fair to expect the prices to soar.
From that perspective, it seems that there is no better time than the present to invest in a condo or other type of real estate.
Why some experts and analysts projected average property prices to decrease after the summer?
They based their projections on the facts that the economy is in recession, there could be a second wave of COVID-19 cases during the autumn months, more people will lose their jobs, and the possibility of another lockdown.
That thinking had some basis in March and April, but not so much today. That's because the economy is paving its recovery road (according to numerous data points), there are few promising vaccines in the late stages of development, and that the property market might not be that fragile as some would like to think about it.
Then there are regular folks that understand the gravity of the pandemic, they know how to protect themselves in public and work, and know that life must go on despite everything. All that can have only positive reflections on the current state of the property market in general.