Everything You Need To Know About Rivers Edge Orthodontics & Pediatric Dentistry In Fort Saskatchewan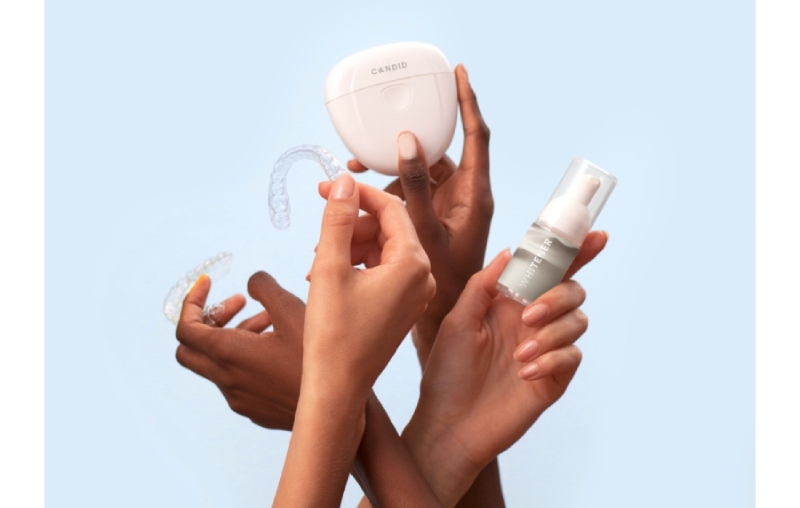 Rivers Edge offers a wide range of top-tier orthodontics treatments for adults. They are renowned for their welcoming and warm environment.
Everyone deserves a beautiful smile, but everyone is not born with perfectly aligned teeth needed for that perfect smile. Rivers Edge Orthodontics offers a spectrum of orthodontics services to help any adult achieve the smile they have always desired.
State Of The Art Facility 
Rivers Edge Orthodontics provides high-quality services by using the latest techniques and technology. All the advanced types of equipment, including iTero scanner- used for eliminating traditional dental impressions for better accuracy and comfort, CBCT used for personalized treatment plans and precise 3D imaging.
They also feature the STA-Wand Single Tooth Anesthesia system, which ensures pain-free numbing. The Nitrous Oxide inhalation and multimedia services offer entertainment options and relaxation during procedures.
Services Provided
With Rivers Edge Orthodontics' commitment to utilizing cutting-edge technology and premium amenities, every adult can experience a pain-free and comfortable dental journey. They provide a vast range of orthodontics services to their valued customers to meet their unique needs.
Invisalign – It is a customizable, clear, effective, removable, and comfortable orthodontic solution that offers a substitute for traditional metal braces.
Stock Metal And Clear Braces – These are two of the most common kinds of orthodontic treatments that are available today. These braces are generally used for more complex cases as they are very effective.
Lightforce – They are customizable clear bonded brackets that are a cutting-edge orthodontic treatment option. It offers a more comfortable and discreet option to adult patients in comparison to traditional metal braces.
Affordable Treatment Options
With the main focus on prioritizing every adult's dental health without delay, Rivers Edge Orthodontics facilitate flexible financing options and direct bill to the insurance company. This boosts confidence in the patient and pushes him towards enhancing his overall oral well-being.
Flexible Long-Term Financing- Rivers Edge orthodontics for adults offers convenient long-term in-office financing options to cater to every adult's treatment needs and budget. The specialized team will help to make a tailored payment plan that fits the patient's financial situation.
Direct Billing To Insurance Accepted- When it comes to billing, simplicity and convenience play an important role. That's when Rivers Edge Orthodontics comes into play. They provide direct billing to insurance providers to save their patients from any hassle. This saves the patient a lot of time, too.