How Much Does Invisalign Treatment Cost in Canada – A Brief Overview And The Best Invisalign Partner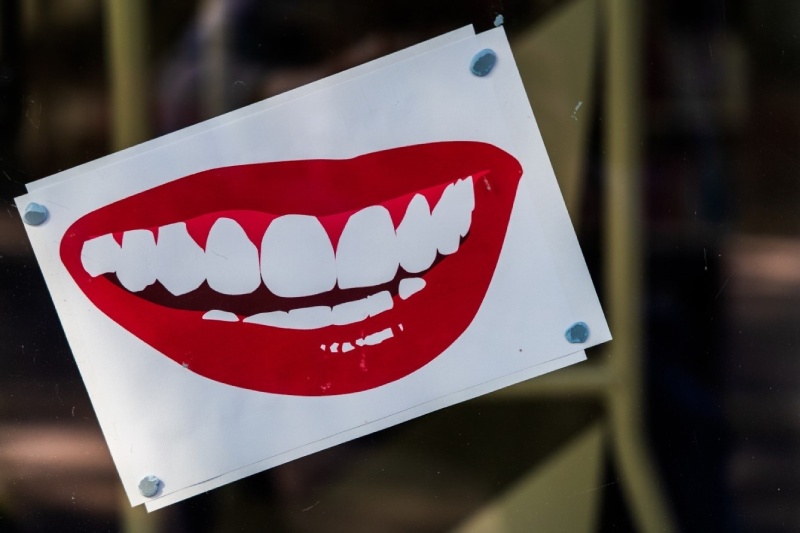 Invisalign has popularized in Vancouver, and Smiles Orthodontics is offering a brief overview of how much this dental treatment costs.
Invisalign treatments have become a global phenomenon in the dental care industry recently. The benefits and convenience of Invisalign cannot be over-emphasized. It is now one of the most influential and popular teeth straightening treatments ever.
Surprisingly, Invisalign treatments have become very popular among the people in Vancouver. Smiles Orthodontics, the most celebrated Vancouver Invisalign partner, extends its services to people in and around Vancouver and the Lower Mainland. People reach out to them to get Invisalign done by the best dental experts in Canada.
The average cost of Invisalign treatment in Vancouver, Canada, ranges between $4,000 to $10,000.
Here's a brief overview of how much is Invisalign Canada treatment costs and the best Invisalign partner in North Vancouver, British Columbia.
Invisalign Cost at a Certified Orthodontist In Canada
At any certified Orthodontic dentist, the average cost of Invisalign may fall between $6,000 to $10,000.
The cost of treatment is usually higher at a Certified Orthodontic clinic like Smiles Orthodontics in comparison to a general dentist. The reason is that certified orthodontists have access to the latest cutting-edge technology and techniques.
Best Invisalign Partner In North Vancouver – Smiles Orthodontics And Its Payment Plans
Smiles Orthodontics, the top 1% Diamond Plus Invisalign provider, offers a range of custom payment plan options to all their valued customers. The main objective is to provide a dream smile to every customer with Invisalign at an affordable price.
Flexible Invisalign Payment Plans – Start your Invisalign treatment journey at Smiles Orthodontics in a completely stress-free and hassle-free process. The flexible payment plan breaks down the barriers between your dream smile and you by distributing the treatment cost over affordable and convenient monthly payments.
Customized Payment Plans For Extended Length Treatments – An Invisalign treatment is an investment towards your health and confidence. The Smiles team of experienced experts closely works with the patients in crafting a payment plan that suits treatment length requirements and budget.
Interest-Free Extended Invisalign Payment Plan – The most crucial advantage of the Smiles Orthodontics payment plan is ZERO interest fees. Spreading the Invisalign treatment cost over an extended period assists in comfortably paying the treatment cost without fearing the added cost of interest payment or feeling the burden of making an immediate payment.
Monthly Instalments As Low As $100 Per Month – Embarking your journey to a beautiful smile is now far more accessible than you might think. Smiles Orthodontics offers low-cost monthly installment, which starts at $100 per month. With this, anyone can access high-quality clear aligners without feeling any financial pressure.