Exclusive Interview With Italian Artist Mixing Alfredo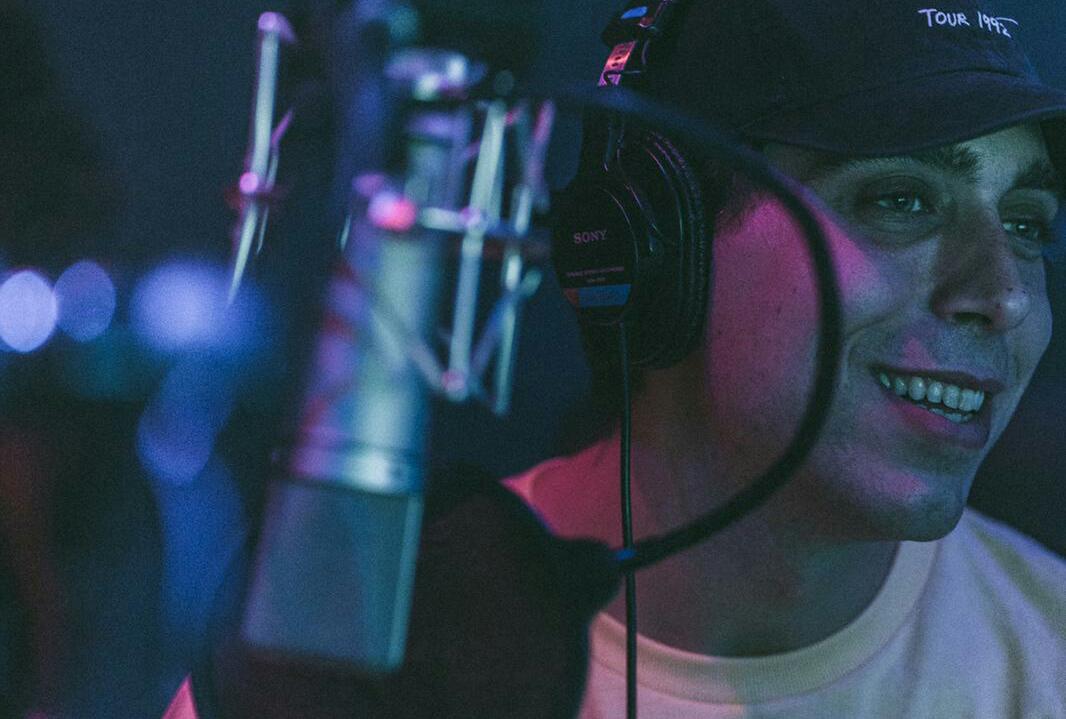 Stage Name
Mixing Alfredo
Question: What's your profession?
Answer: DJ, Producer, Engineer, Artist
Question: When did you start?
Answer: Started when I was 14 , making my own music and covers. Loved playing with Antares AutoTune 5.
Question: What made you step in this field?
Answer: My love of music. Also how powerful music can be on ones mind and soul . How much healing , motivation , beauty in the music. To get to those emotions and really touch them is incredible and I love that about music.
Question: What do you find interesting about this field?
Answer: Music is a universal language. Someone once said, "it is the language of the Gods."
Music makes me feel. It can take me anywhere. For that moment, the listener is taken to the musician's world that they've created.
Being able to not only release what I feel, but give others insight to a glimpse of that is mystical.
Question: What are your future plans?
Answer: Future plans are big. I plan on pushing my music to the next level and in the meantime to start a festival showcasing all the engineers who make music and produce some great music , while recording your favorite artist.
Our best wishes are always with Mixing Alfredo
Become a part of Mixing Alfredo's Instagram Family "@mixingalfredo"