Expert Business Coach Owen Hone Shares Online Marketing & Branding Tips for 2021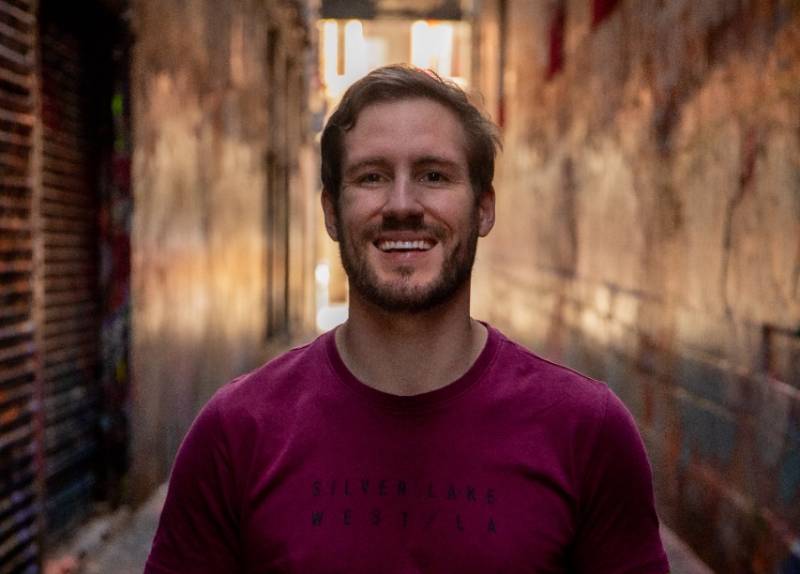 The pandemic came unexpectedly, and not all companies were well-prepared to face the challenges. Therefore, small and medium-sized businesses began to look for cooperation with expert marketers. This way, entrepreneurs no longer have to worry about all things at once and save considerable time and effort on their path towards maximizing business potential.
What are some of the marketing strategies that expert coaches can help you implement? Interactive content and augmented reality, visual storytelling, branding, as well as optimization of sites to increase traffic, personalization, and communication through several channels at once, to name just a few.
We sat down with the online business coach Owen Hone to look into some of the online marketing trends to watch out for in 2021.
COMPETENCE
Nowadays, people want to see in a brand not only high-quality goods and services but also overall competence, a like-minded person, assistant, and bearer of certain values.
"With the help of media, a brand can portray its ideas and values, show itself as an expert, establish long-term emotional attachment with customers, and offer interesting, useful, and high-quality content", says Owen.
QUALITY CONTENT
In 2021, content creation faces increasing demands. You won't surprise anyone with a regular advertising video or boring article. The trends include interactive content, brand media, podcasts, and augmented reality.
Polls, games, quizzes, quests, contests are all marketing trends of 2021. Do not sell Spanish courses head-on – invite users to take vocabulary and grammar tests on the Internet or in the app, and make them not only useful but also interesting. Add a mortgage calculator to a bank or construction company website. Invite your customers to take a virtual 3D tour of your restaurant. Let the user interact with your brand.
"Think of your content online as your shop front", Owen tells us. "Whenever someone walks up into your store, he/she should very clearly understand who you are and how you can help them solve a very specific problem. Mastering the art of content creation is the key to enticing your audience into knowing, liking, and trusting your brand, so that eventually they're ready to buy from you".
VALUABLE COMMUNICATION
Another aspect that Owen highlights in respect to a successful marketing campaign is conscious and effective communication with clients.
"Through mastering the art, psychology, and structure of DMing (direct messaging) within your platform, you can predictably and consistently qualify your audience and move them to the next stage of your sales process. Whenever we start a conversation with clients we are seeking an opportunity to add "value"; that is, increase their satisfaction. From there, you will either offer them the opportunity to work with you or redirect them to something or someone else that can be of better service to them. Honesty is key", says Owen.
Expert online marketing coaches like Owen Hone walk their clients through the finest tactics for maximizing their brand's potential. Start your journey towards success by messaging Owen on Facebook.