How Much Does It Cost To Start With Affiliate Marketing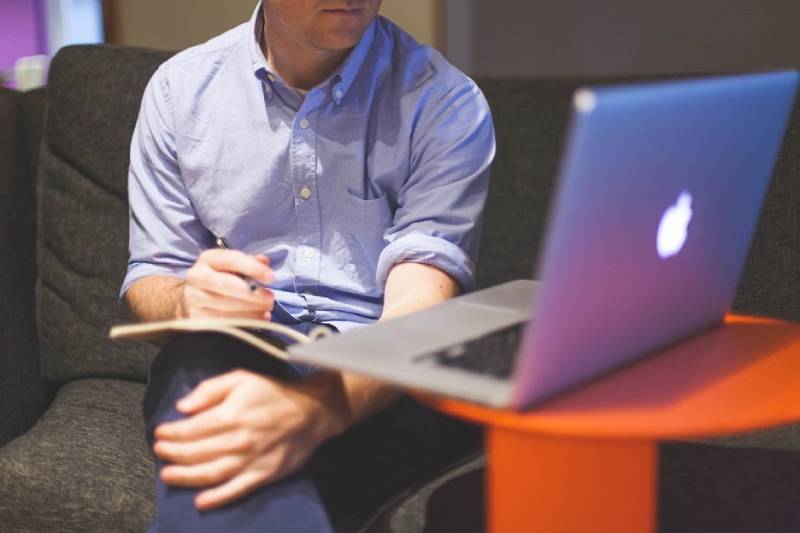 It is definitely possible to start affiliate marketing for free. It is one of the cheapest businesses to start because the majority of the costs associated with standard businesses like shipping, customer service and manufacturing costs are cut down.
There are many amateur affiliate marketers who start affiliate marketing for free by making use of free website builders and signing up for free online courses. But the majority of the time they fail because they don't drive any traffic to their website.
In order to do affiliate marketing, the right way, you will need to invest some money every month. I am not talking about thousands of dollars. After all, in order to grow a business, you will need to invest something first.
First, I am going to list two essential things you should invest in to start with affiliate marketing. Then I will list some optional expenses which are definitely recommended but you don't have to invest in them right away.
Essential Costs
Domain Name
A domain name will help you establish your brand and identity in the affiliate marketing industry. Usually, a domain name costs an average of $10-$30 a month.
Before registering for a domain, make sure you are not violating anyone's trademark. You can buy domains on websites like GoDaddy and Namecheap.
Hosting
Free hosting providers can be found online but they have many limitations which will affect the growth of your website. A hosting service can be purchased for as little as $4 per month.
But I recommend you to invest in ones which are a little higher priced because they are better and more reliable. Some of the well-known web hosting providers are Bluehost, SiteGround, GoDaddy and DreamHost.
Optional Costs
Keyword Research Tools
Keyword research tools can help you improve your SEO ranking and increase your organic traffic.
They aid you in developing proper SEO strategies by displaying analytic reports of the different keywords which are used. You will learn how to optimize your website for search engines.
There are free keyword research tools but they have very limited functions. If you have money to spare, invest in tools like SEMrush, Ahrefs or Jaaxy.
Paid Traffic
Social media ads like Facebook ads, PPC and PPV advertising are some of the popular ways of generating traffic through paid sources.
Paid traffic sources can help you generate traffic faster compared to organic traffic which can take some time. But they don't come very cheap. It can cost you anywhere between $300-$1000 a month depending on the sources you employ. Facebook ads are cheaper but don't generate the same results as Google ads.
The Ministry of Freedom goes into detail about paid traffic in the last week of the course. This Ministry of Freedom Review can help you understand the course better.
Email Marketing
In order to send emails to all your potential customers, affiliate marketers can invest in an email service provider.
An email marketing campaign will help you communicate with your website visitors and help them stay in touch with your business.
AWeber, Mailchimp and Constant Contact are some of the popular email service providers. They will cost you an average of $20-$30 per month.
Affiliate Marketing Course
If you are a beginner or want to know more about affiliate marketing, you can sign up for an affiliate marketing course. There are free courses but they don't provide as much value as the paid ones.
Affiliate marketing courses can vary from $100-$1000. You don't have to go for very expensive ones, but pick a well-reputed course which is within your budget.
Conclusion
You can start off with a small budget for the essential things you need. Once you start to grow your business you can increase your budget and invest in additional services which will help increase your affiliate marketing sales.
Author Bio:
Res Marty is an affiliate marketer who currently lives in Switzerland. When he is not working on his blog, Affiliate Academy, he is either traveling or watching movies.