The digital space has a new player, well versed, knowledgeable and result-oriented – Mik Zenon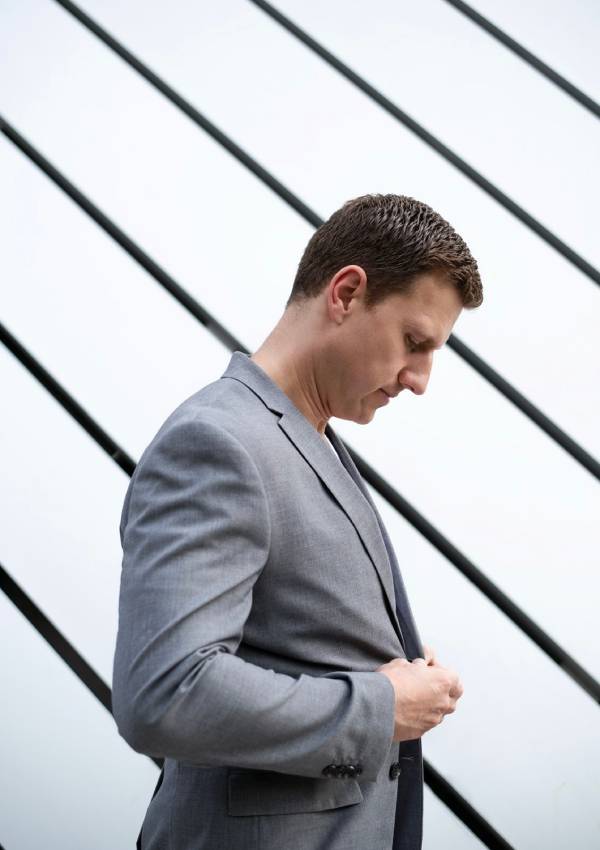 Acing as a social media influencer in the affiliate marketing arena, he's doing wonders.
The benefits of affiliate marketing are aplenty and a majority of online entrepreneurs and digital marketers are aware of the fact as it's low in risk, whereas the rewards are high. You pay only when there are converts, and not when they drive customers to your point of digital existence. Mik Zenon has aced this space, where he predominantly promotes his unique Amazon Finds. This Toronto based digital expert has established his digital presence within a short span of 14 months, where his social media following has grown to nearly 3 million with an impressive one billion views, generating enough revenues in the ecommerce space. "My channel, which began as a 100 part Amazon Finds series titled "Amazon Products You Need (Or Don't)" was further extended to 365 parts owing to popular demand. What makes him popular is his uniqueness in creating an entertaining setup which work as a wow factor for the audiences.
Somewhere in 2019, after watching Kevin Hart's interview on the Joe Rogan podcast which discussed about financial freedom initiated the spark in him to go make a career for himself in affiliate marketing. In a few months, he transitioned himself from a consumer of online content to a fine creator, who has transformed the way social media works with his extraordinary talent. Dabbling in stocks initially which led to currency trading and eventually getting into ecommerce which opened up the doors for affiliate marketing for him. Mik developed into a fine influencer, marketing the products he believed in, which would be useful for the consumers. He got to know the power of social media by posting a video on TikTok, which totally transformed his journey, as he had found a way to use the digital medium to grow his presence.
Talking about his future plans, he says, he's currently working on collaborating with Lifewit, a known name in the Amazon selling zone. Furthermore, he has been listed into the official Amazon Influencer Program. "There are also plans to launch my own brand of products in the next six months and make a great impact on the ecommerce space," concludes Zenon.
To know more, follow him on Instagram: @mik.zenon or visit his official website www.c8ke.com/mik.zenon.