Fairfax GOP New Precinct Chairman at Glen Forest Mason District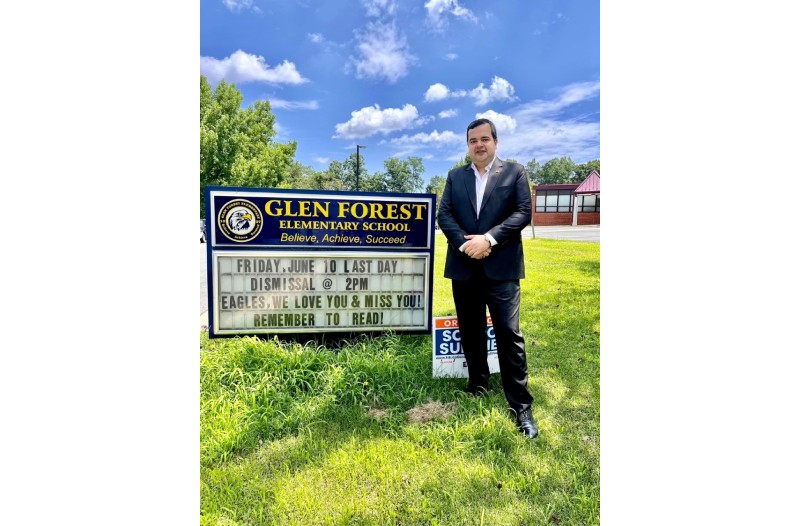 Fairfax County VA: Malik Awan has been appointed as Precinct Chairman (Glen Forest Precinct) by Fairfax County Republican Committee. Glen Forest Precinct is an important electoral region of Fairfax County and its polling center is Glen Forest Elementary School.
Malik Awan was a Presidential Advisory Board Member Republican National Committee in 2019. He has worked as a grassroots activist for various Republican candidates including President Donald J.Trump.
He got expertise in international affairs and his blog has been followed by students of the American University School of Foreign Service and George Town University School of International Relations.