Fantasy Football 2020: Alvin Zeidenfeld shares Top 150 Players to Draft this year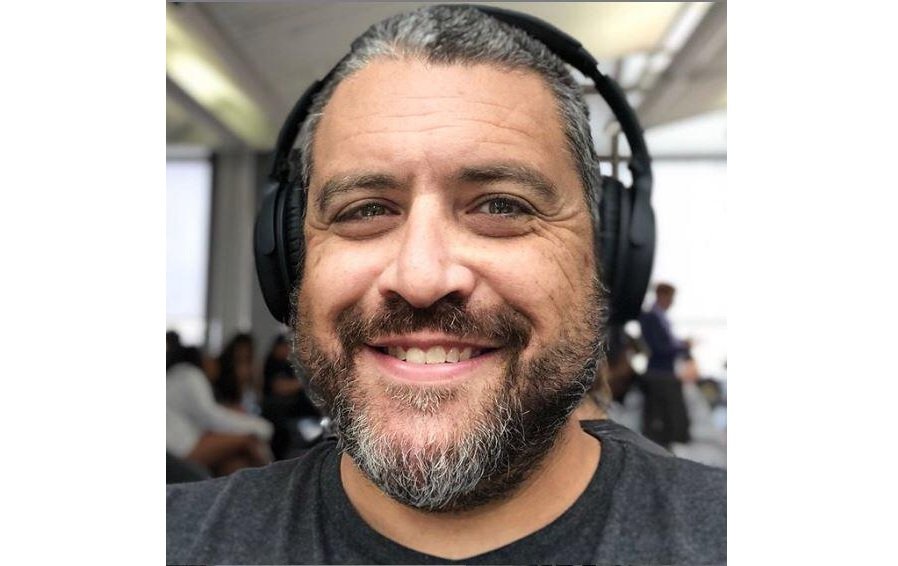 Fantasy sports are becoming increasingly popular. The daily fantasy sports industry is estimated to be worth over 5 billion dollars as of 2020. More than 41 million Americans play Fantasy Sports for the last several decades. Whether you're a casual hobbyist playing for fun or aim to become a Fantasy Football pro, building a winning team is no trivial task. It can be incredibly challenging to monitor hundreds of players from numerous NFL teams and create the ideal line-up. Fantasy Sports analyst, Alvin Zeidenfeld, shares his insights and the top players to draft in Fantasy Football 2020.
Alvin collaborated with Evan Silva to release the comprehensive list of 150 players on his YouTube channel. Players can consider this list for drafting in 2020. The performance of these athletes has been observed and gauged on multiple parameters. Some of the highest-ranking athletes include the likes of Christian McCaffrey, Saquon Barkley, Ezekiel Elliott, Dalvin Cook, Calvin Ridley, Austin Hooper, and Michael Thomas, among others. Alvin elaborated, "Whether its newcomers looking to get started or seasoned players looking for guidance, I compiled this list to serve as a reliable source to help players make educated choices when they start drafting this year."
Alvin explained his strategy and said that he usually prepares his draft line-up a week before the current slate of games draws to an end. He builds first look team based on salaries, teams that are soft on defense, and analyses player workloads. Several factors are considered before Alvin finalizes his lines up. Alvin elaborated, "Drafting the ideal team and excelling at Fantasy Football is a mix of real-time strategy, math, and a genuine feel of the game. While it's great to get into the details, the most important thing to do is enjoy the thrill of the game and have fun."
Whether you prefer traditional season-long leagues or fast-paced Daily Fantasy Football, Alvin firmly believes that the first and most crucial step to success is drafting players effectively. Building a stable roster from the get-go requires extensive research, analysis, and predicting performances of top players during playoffs. From choosing the best quarterback (QB) to selecting the appropriate RBs and Wide Receivers, Alvin list of top players to draft in 2020 also has a brief overview of each player, their strengths, scores, past performances, and eligibility as the ideal drafts for your team.
Alvin Zeidenfeld has previously won the "DraftKings Millionaire Maker Tournament," where he beat 277,000 competitors and won the 1 million dollar cash prize. Alvin's immense talent and skill were noticed by DraftKings, who hired him to endorse the company as a "pro." Alvin's passion for Fantasy Football has led him to participate in some of the biggest tournaments, with incredibly high stakes. Alvin is equally talented in other sports like baseball and basketball as well. He has garnered a sizeable fanbase on multiple social media platforms. He also conducts regular podcasts about Daily Fantasy Sports as well as Fantasy Football online. Alwin's undying passion and expertise on the subject make him the ideal expert to follow if you're interested in pursuing Fantasy Football this year.