Finesse Cobain Is Going All In On His Musical Dreams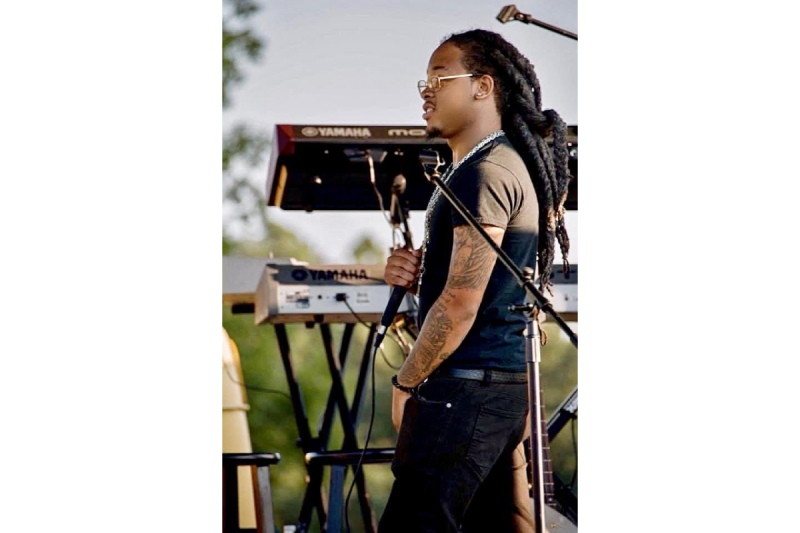 Moving between New Jersey and North Carolina when he was younger, Finesse Cobain now resides in Atlanta, Georgia where he is going all-in on his musical dreams. Growing up in the slums, Finesse Cobain has seen what it is like to not make it out. Knowing that he was destined for more, he put his head down and got to work, joining in his skills to prepare for this moment. With a few years of song-making now under his belt, Finesse Cobain is ready to go all-in on his journey in the rap music industry.
Pulling inspiration for artists such as Lil Wayne and Drake, Finesse Cobain aims to add a melodic element to his raps similar to two of the greatest to ever do it. He makes music that he hopes others can connect to and see life through his perspective. He has a unique point of view and has come from a place where not many people make it out, which makes him truly a one-of-a-kind artist.
Rapping about his experiences has helped fans get an inside look into who Finesse Cobain is and where he comes from. His recent single "Slum Baby" does the perfect job of depicting what it was like for him to come up with little to no support around him, and how everyone now wants to be a part of his life because he is on the verge of making it.
For Finesse Cobain, people trying to get back into his life is going to be an endless story as he continues to climb the ranks of the music world. He is staying true to himself and not letting that outside noise get in his head as he knows this is the most critical point of his career thus far. Stay up to date with this thriving artist as he is sure to be a household name within the next coming months.
Stream Finesse Cobain's music on Spotify here.
Follow Finesse Cobain on Instagram here.