Finndit Empowers MSMEs to be at the Forefront of Digital Transformation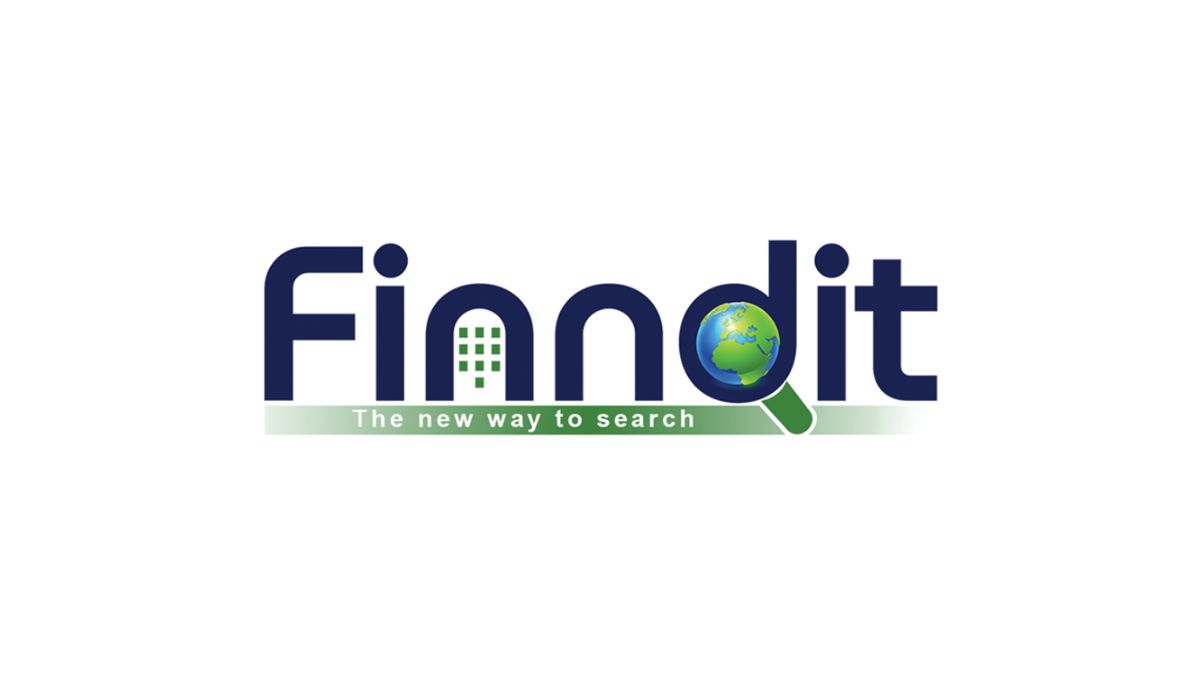 New Delhi (India): Finndit is a modern local business search engine that aids MSMEs in establishing their online identity. In this day and age, digitising businesses is of utmost importance. Everyone has realised this in the last couple of years after the entire operations of businesses and companies had to be shifted online. While the times were tough, that scenario also contributed toward accelerating the growth of digital services, tools and techniques to conduct all kinds of businesses on the Internet. Finndit played a huge role in bringing small and medium-scale enterprises into the digital world.
Role of MSMEs in India
India is a country that relies heavily on its MSME sector, which is why it is often referred to as the backbone of the economy. There are thousands and thousands of these small business ventures spread across the length and breadth of the country. While these might seem small, they are the major contributors to the economy. That is the reason why it is important to address these companies to adopt digitisation on a large scale. With the kind of market penetration these companies have, they have the potential to make India digital.
It won't be wrong to infer that if these small and medium-scale businesses lag behind in the digital race, the country will genuinely struggle to reach its true potential. That is where modern business listing platforms like Finndit come into the picture. They have already made a huge impact in transforming businesses by expanding their reach to the national level using digital tools.
Finndit offers valuable and potent digital services to boost the reach of businesses on the internet. This includes services like digital PR, digital flyers, brochures, banners, Google listing, contact information including email address, phone number, location, working hours etc., e-cards, SEO support, online review management, verified listings, mini website, 3D graphics, photo and video shoots and much more.
The main advantage of hiring the services of a firm like Finndit is that they offer these services at extremely reasonable prices. That is the game-changer when it comes to digital marketing because it is extremely expensive. As a result, most MSMEs stay away from it as they cannot allocate an adequate budget towards it.
Basic Steps to Digitise with Finndit
Get your business/company/services/products listed on the Finndit platform by submitting the required information on the website or getting in touch with the customer representative. He/She will guide you through the specifics of the process.
Take advantage of the services and tools offered by Finndit to promote and advertise your business/company. You will be able to see the difference within a short span of time.
Join the Digital bandwagon today and reap the benefits of it for times to come.