How Can You Leverage Digital Marketing with Trycyfer as Your Online Partner?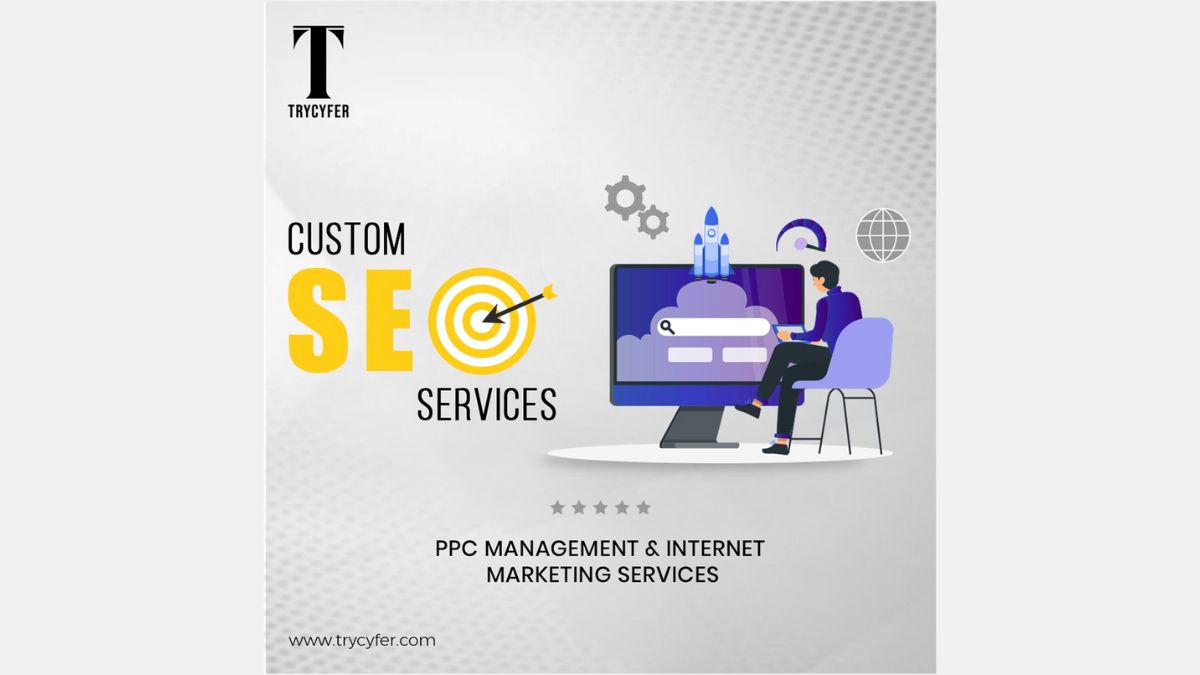 New Delhi (India): The current global scenario provides a conducive environment for businesses and corporations to take the route of online marketing. Establishing digital stores and identities is a crucial component of growing any modern business. The last couple of years has taught us that the digital marketplace is the key component of the future business world. Digitisation has penetrated into every aspect of our lives, and this is only going to increase further. Trycyfer is one such digital agency that has the potential and expertise to transform brands across the world.
With the services of Trycyfer, many businesses have already experienced exponential growth over a short span of time. That is because the experienced staff at Trycyfer understands how google algorithms and digital services affect the visibility of any new business on the internet. Leveraging its expertise in the field, its clientele gets the benefits of that and set itself up for unprecedented growth.
Services of TRYCYFER
Some of these valuable services and tools include SEO (Search Engine Optimization), Pay Per Click, Content Marketing, Influencer Marketing, Online Reputation Management, Website Design & Development, Software & Application Development, Social Media Marketing, Election Campaigns, Graphics Design, UI/UX, Videos and more. All these services cater to the burgeoning online audience enabling the name of your company to be visible all over the internet.
Potentially, the most benefits could be reaped by the MSME players. They often don't have enough budget to allocate toward digital marketing, which is an expensive affair. Resultantly, their businesses lack digital identity and presence. Because of that, they get buried under the newcomers in the space who are using google algorithms to their advantage and getting discovered by the customers easily.
It must be understood that if you are not visible to your target audiences, you stand no chance of converting them. That will cause an extremely slow growth of your business, and you will lose a lot of precious time. On the other hand, if you make use of these tools early on in your business career, you will stay ahead of the competition from the get-go. Once you go pan India, your business will grow like wildfire. That is the power of digital marketing and presence.
There are no physical or geographical boundaries on the internet. Therefore, if your products or services get enough visibility from across the country, you stand a chance to capture the entire national marketplace in the niche in which you are operating. That is the advantage of going digital.
These digital marketing services are bound to become the norm in times to come. There are clear indications of everything going online and with the upcoming Web 3.0 and Metaverse, more and more activities will shift online. Therefore, you have the chance to be present in the digital space already.