Fortel's Approach to Social Value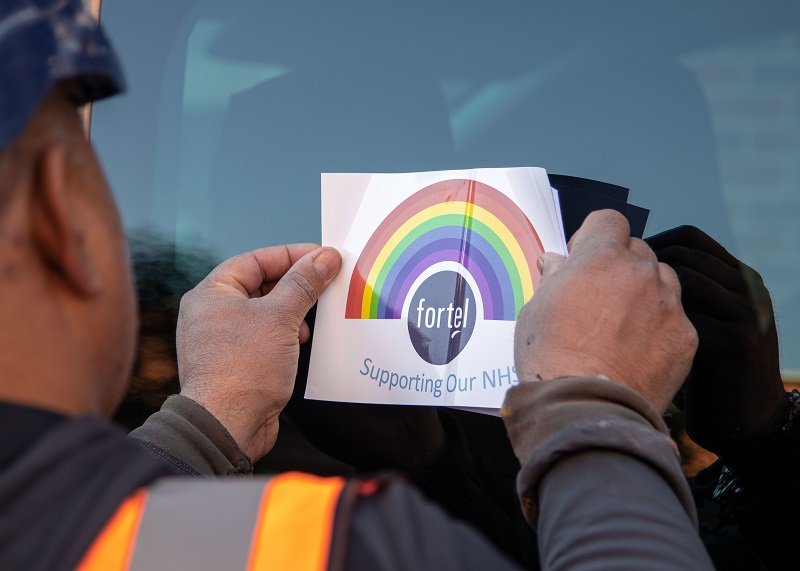 Social value is extremely important to us.
From the very beginning in 1998, we have prioritised social value as a key part of our business operation.
When selecting suppliers, giving back to the community and monitoring both corporate responsibility and sustainability targets, Fortel understand the importance of accountability and progression, we understand that we must take accountability for the economic, social and environmental effects of our actions.
As a business, we are committed to ensuring only positive contributions are made, that support long-term wellbeing and benefit to society.
One example of this is offering sustainable career options to hard to reach community members, with advancement opportunities within each role.
Plans are already in place to create the 'West Midlands Training Academy' onsite at the new Fortel HQ on Junction 10. This facility aims to create a lasting legacy as it will be used to train, encourage and welcome people from under-represented communities within the construction industry, such as women and members of the LGBTQ+ community.
The facility is set to open towards the end of 2020 and will form part of the company's environmentally friendly approach to operations as solar power will be utilised. This, accompanied by Fortel's environmentally friendly fleet is a testament to the company's eco credentials.
We are also actively involved in charity work that delivers tangible benefits to those in need and COO, Amar Sandhawalia, works alongside local authorities to help shape thinking to support apprenticeship and graduate programmes that support progression amongst young people across the region.
Throughout the Coronavirus pandemic, we have gone above and beyond to support its employees and the local community. Through social media, we have been sharing trustworthy information and resources to assist with a variety of concerns including mental health, mortgages and safety at work.
Care packages were also created to offer support across Bloxwich and the wider Walsall borough, containing essential food and hygiene products.
Now more than ever, businesses are becoming increasingly aware of social value and its importance.
We view this as an incredibly positive step forward in the world of business and we are motivated everyday to honour our commitment to the community by maximising opportunities, encouraging relentlessly and driving growth throughout the industry.