Fortel is Guiding to Fight against the Covid – 19 Pandemic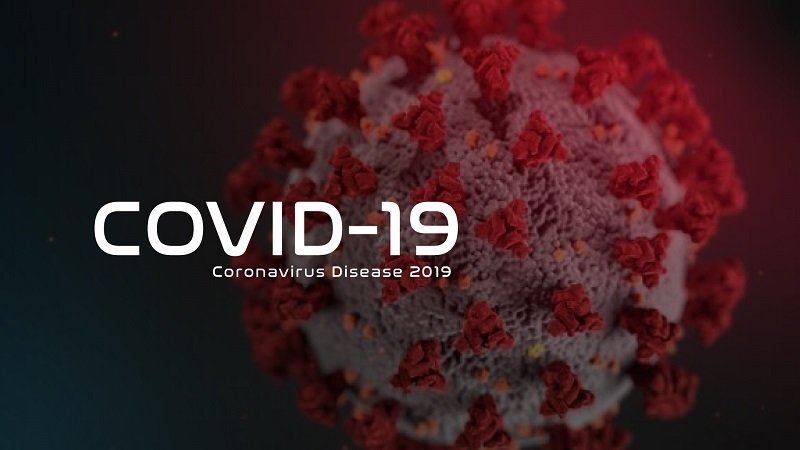 Fortel is guiding its employees to wash their hands, stay away from the large gathering and other precautions as well. But what else they are doing to help people in this difficult time? Well, the company is doing a lot to help the individuals as well as communities affected by a coronavirus in the UK.
Here is the list of few prominent ways in which the company is prepared to fight against the pandemic by offering help to its employees as well as the country at large.
Fortel is in a stable financial situation where it can offer helping hand directly for the people hit by COVID-19 pandemic. It is helping its employees during this tough time. It is a big step towards the staff that is keeping their morale high during this tough time.
The company is also donating to make a difference at the community level where the medical needs are taken most seriously than anything else.
They are giving helping hands to the organizations working for the people who are most vulnerable to the effects of this virus, and at the same time considering the economic impacts of the situation in the future. Fortel is sustaining its help as usual and also trying to increase it to help the organizations keeping up their good work as the problem continues for a long time.
At the individual level, Fortel is reaching out to its employees so that their needs can be met. Every person has different families set up with different needs depending on several individuals, the size of expenses, and much more.
Therefore, the company is trying to help out each one of them according to their needs. The company is available online 24/7 so that anyone, either employee or an outside person, who needs help regarding anything, could be covered through the services of the company.
It is a great initiative by the company which is helping more people than one could imagine. Indeed, it is trying more than its capacity to fight back this pandemic in the best possible way.
Fortel is allowing people to share their experiences during this pandemic, what they are going through, and what do they need with the help of phone calls and emails.
Through the powerful voice of the company, it is sharing valuable information with people so that they may be able to further share that information to help others too. This small but wise act of the company is making things better for people that are in touch with them, helping them develop a sense of hope for the future, and also boosting their ability to fight the pandemic as it affecting the mental health of so many people.
Fortel has always spoken for the needs of its people working in the company, and the country at large. Sharing and inspiring to do better in this tough time is what all they can offer right now.
Key Points and Fortel Group Guidance
Construction sites operating during the Coronavirus COVID-19 pandemic need to ensure they are protecting their workforce and minimising the risk of spread of infection.
This guidance is intended to introduce consistent measures on sites of all sizes in line with the Government's recommendations on social distancing.
These are exceptional circumstances and the industry must comply with the latest Government advice on Coronavirus at all times. The health and safety requirements of any construction type activity must not be compromised at this time. If an activity cannot be undertaken safely due to a lack of suitably qualified personnel being available or social distancing being implemented, it must not take place.
Fortel Group is aware that emergency services are also under great pressure and may not be able to respond as quickly as usual. Please ensure first-aid requirements on site are not compromised and be aware of the location of the first aid box in your vehicle or on-site. Sites should remind the workforce before work commences every day and at all break times of the Site Operating Procedures which are aimed at protecting them, their colleagues, their families and the UK population.
NOTE: COVID-19 has been classed as a Notifiable Disease under RIDDOR.
Self-Isolation
Anyone who meets one of the following criteria should not come to site:
▪ Has a high temperature or a new persistent cough – follow the guidance on self-isolation
▪ Is a vulnerable person (by virtue of their age, underlying health condition, clinical condition, has had a letter from the government confirming that they fall into a vulnerable category or are pregnant)
If you are living with someone who is:
▪ In self-isolation or
▪ Is classed as an extremely vulnerable person, or