Relocating to Portugal post-Brexit and Coronavirus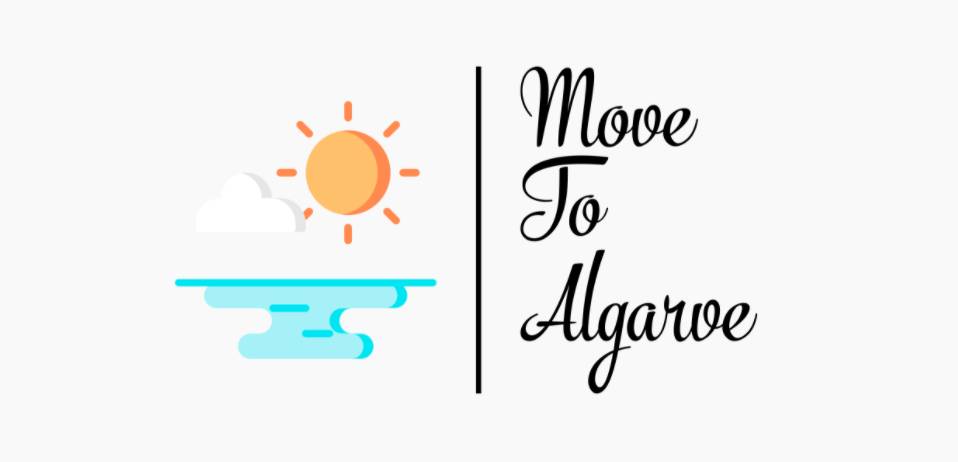 Are you considering moving to Portugal for better weather, cost of living and quality of life? The pandemic has caused numerous lockdowns and lifestyle changes for many people. If lockdown has really got you thinking about what the future holds, you may be thinking about moving to warmer climates such as Portugal. Perhaps it's time for a change? But how easy is it to move to Portugal following the Brexit and Covid-19 'double whammy?'
The increase of the Remote Working Phenomena
The impact of Covid-19 has resulted in more people than ever working from home and it is predicted that many of those will continue home and remote working after the pandemic. This has opened up a whole new opportunity in that people will be able to work from anywhere. So it is certainly possible to speak to their boss about continuing online working in order to make the move to somewhere warmer such as Portugal.
Reasons to move to Portugal
There are many reasons why people decide to move to Portugal. The main reasons quoted when we spoke to expats in the Algarve was the sunshine. People looking to make the move to Portugal also quoted cost of living as a main reason to move. Particularly in central and Northern Portugal (Tomar, Serta and Castello Branco), properties and the cost of living are much cheaper. If you can work online for a UK or USA based company you can have the benefits of earning a higher wage but living somewhere with a cheaper cost of living. Another advantage of living in Portugal is that they offer attractive tax breaks through the NHR scheme, which may well swing more people to choose Portugal over Spain as they will be financially better off.
Can you still move to Portugal from UK after BREXIT?
The good news is that it is still possible to gain residency in Portugal after Brexit. However, it may now be a little more complicated. Before Brexit, when UK residents were part of the EU all they needed was a CRUE Portugal would grant on arrival which stands for 'Certificado de Registo de Cidadão da União Europeia'.
Now that the UK has left the European Union, it is no longer possible to get residency this way. However, what you can do is get residency via the D7 visa route. This is granted for retirees and remote workers, but you may be asked to provide evidence of your income and clear criminal record. It is also possible to get residency through the 'Golden Visa' scheme if you are spending over €500,000 on property in Portugal.
Other things to Consider when moving to Portugal
Remember to check whether you are entitled to the Portuguese healthcare system or whether you need your own private cover. Also do check that where you are living has good internet access, especially if you will be working remotely. Some rural areas have limited access.
Will you be making the move to Portugal in 2021? If so, we'd love to hear from you!
– by Amy Green from movetoalgarve.com