Rudhrah Gourav, Founder – HoursofNews, Emphasises How Surveillance and Correlation Assume a Deeper Significance for News Media during the Current Pandemic!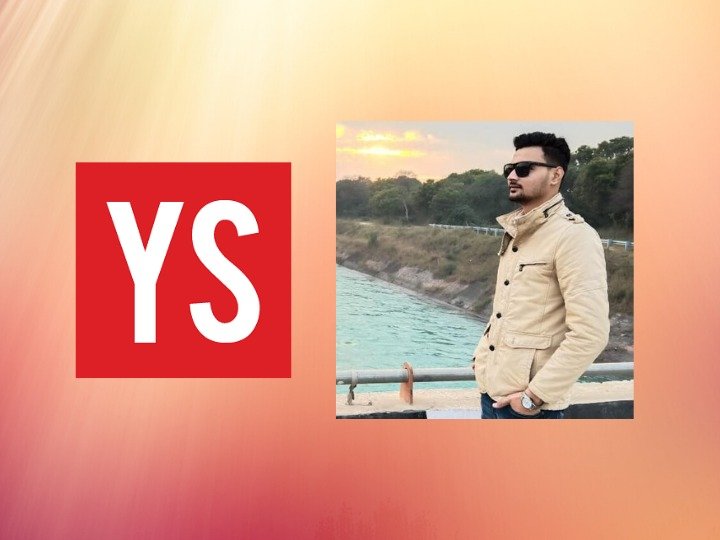 Why the onus for credibility and fact checks is more pronounced during COVID-19 where an avalanche of misinformation is riding high.
For the young 23 year old IT graduate from Punjab University, setting up a news website came with the awareness and foundation of providing credible and well researched news. His entrepreneurial venture Hours of News Headquartered in Rupnagar, Punjab, was established in February 2017. Born out of the culmination of his passion and professional expertise this soon emerged as a popular news source.
Gourav believes that while disseminating correct and relevant information to the public is of paramount importance for the media industry, the current times entail a heightened sense of responsibility for them. Media professionals, in a bid to provide new and good content, have to display a keen eye to scan the horizon constantly for new developments and make sincere efforts to portray it as " Breaking news. " However, what differentiates each media source and which he firmly abides by as the Founder of his news site, is its ability to survey the news environment, correlate various story angles and season it with your own well-reasoned out perspective before putting it out for the general public.
The COVID- 19 pandemic according to Gourav has added a completely new dimension to news reporting – that of a thorough fact check to balance updates of the same news into a cohesive and realistic whole. With diverse media sources available, some formal and streamlined to others more informal and sensational, the general public is at a great risk of accessing wrong and biased information.
The current pandemic has unleashed great panic and confusion largely due to the sensationalism and contorted facts being meted out by some media sources to gain more traction.
Gourav cites this threat of wrong information and misrepresentation of facts as more lethal than the pandemic since it plays on people's minds and makes them vulnerable to anxiety and fear.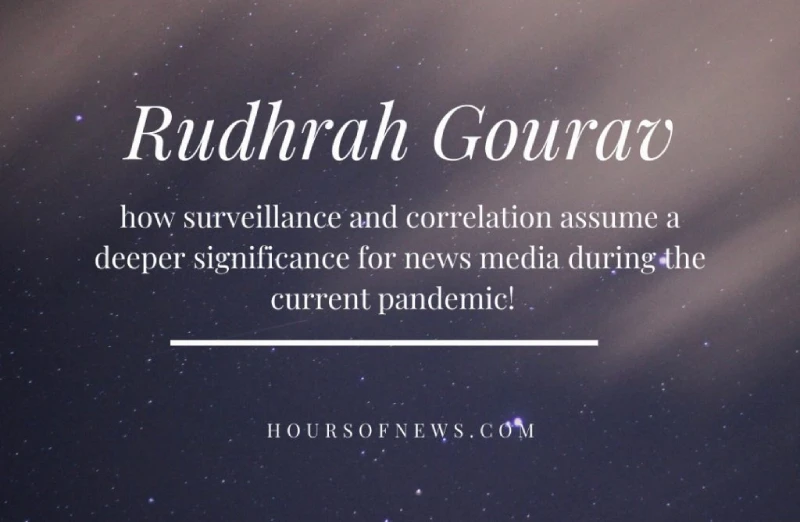 As the pandemic unfolds with newer revelations day by day, the role of the media in reporting credible and fact checked news where social responsibility is a vital ingredient is the need of the hour.
Gourav believes that credible news that is delivered in a sustained, calm and reliable manner will help serve people in a meaningful and helpful way. Through Hours of News, he and his team endeavour to provide the public dependable information devoid of biases and sensationalism.