Mert Turkmen Talks about How Dubai Restaurants Being Affected by Coronavirus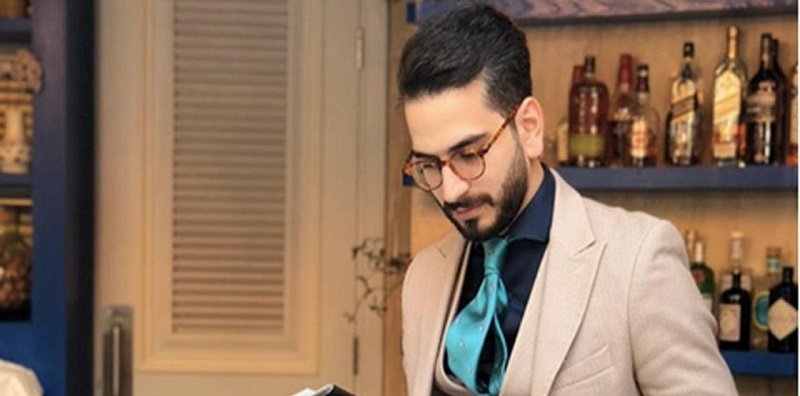 Restaurants and cafes are one of the most important businesses across the Middle East. Food is an essential part of our culture, and restaurants form the social backbone of cities across the region.
COVID-19 (Coronavirus) is already having a huge impact on the region's restaurant industry and many are already feeling the pain.
We care deeply about the health of the region's restaurants and are continuing to monitor the impact of Coronavirus on this vital part of the region's economy.
Looking at the data from 500+ restaurants in dubai , there has undoubtedly been a big effect on restaurants due to Coronavirus.
We must inform you that in fact, it would be more damaging to open for business now thereby losing more money with rent and employee liabilities than to choose to remain closed. That is what all restaurateurs are faced with especially when landlords are trying to force full rental payment liability with the implementation of stage 1 of the reopening plan announced,
I want to encourage everyone to support the restaurants you love in any way you can
Here are just a few ways you can think about helping.
If you've already made reservations for a future date and don't intent on going, please cancel. your reservation. No-shows cost restaurant money.
If it's safe and you are out and about, make sure to use the best practices to protect yourself and others against infection. This includes washing your hands frequently, maintaining a safe distance between yourself and others, avoid touching your face, and above all – if you have any flu like symptoms, stay home.
We need your support to assist businesses to reopen and stay open and to keep as many of the employees living and working in Dubai as possible