Fortel Supports Construction Industry Charity, LightHouse Club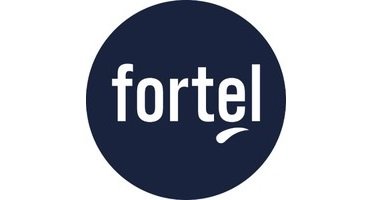 Part of our promise here at Fortel, is to maintain the ethos of the company by cultivating growth and development throughout the community- often by being actively involved in charity initiatives that deliver tangible benefits to those in need.
One of the ways we do so is by supporting a charity called The Lighthouse Club. The Lighthouse Club is a construction industry charity that supports families in need of urgent financial assistance, access to professional emotional support, debt management and legal advice.
We are proud supporters of incredible charities like the Lighthouse Club, as they are integral to help to prevent homelessness, mental health issues and suicide amongst construction workers.
Read more on Fortel's recent charity work here:
https://fortel.co.uk/newsdetails?news=Fortels+Approach+to+Social+Value