Founder of CryptoKings_Global Kyl jay shares his thoughts on the future of cryptocurrency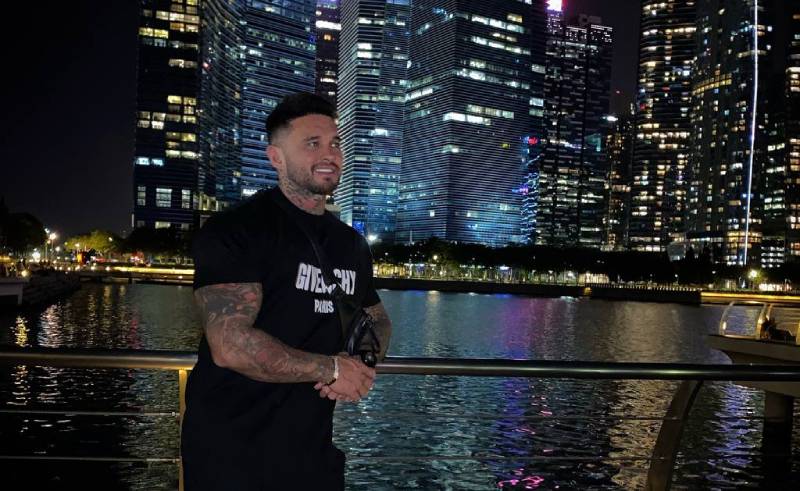 Cryptocurrency is one financial industry that is quickly going mainstream. The creation of more tech tools makes it easier for anybody to trade, and even old players have to adjust their technique to keep up with the fast pace.
Kyl Jay is an expert trader with a year of experience in trading stocks, crypto, and forex. He is also the founder of CryptoKings_Global, an institute that helps people discover the power of compound investing. In 2020, Kyl was able to scale his cryptocurrency trading business from $20,000 to $2 million.
"I have been trading for over a year as I have been in the crypto space" Kyl says about his background
Crypto is a desirable industry because of the passive opportunity to earn that it presents.
" I've always loved the idea of my money-making money even while I sleep," Kyl admits. For this reason, Kyl created his brand Crypto Kings to help more people take advantage of these opportunities.
"Here at Crypto Kings, we have a community that's rapidly filling up with investment-centered people. We educate people on the financial market, empower them with knowledge on trading and the trading tools available to them. At Crypto Kings, we also cover risk management and the proper ways to place trades. Our number one goal is to show the power of compound investing. "
Compound interest is one of the main strengths of cryptocurrency, giving it an edge over other forms of investments. On top of that, there are a variety of resources available to beginners seeking to learn.
"Having so much information available is absolutely amazing. I'm able to get the latest information on crypto and share it with my team instantly. It's been a game-changer in regard to financial growth."
Undoubtedly, the future of cryptocurrency will rely heavily on the availability of technology. However, there will also be a great need for enthusiastic individuals who are willing to learn the ropes and dedicate their time to the industry.
Without this new crop of learners, the industry will face stagnation and eventually become obsolete. This has been the unfortunate fate of many other financial innovations. Luckily, Kyl Jay is working round the clock to ensure that this does not happen.
"My primary goal is to help the everyday person see the power of investing in the crypto space. In the future, the leaders that would have manifested from Crypto Kings will take charge," Kyl declares. "I am extremely confident that the students today will be the leaders of tomorrow. I believe over the next couple of years, this community will be massive, and there will be tons of testimonials. Cryptocurrency is here to stay, and so is Crypto Kings."