Gabriel Maia's expeditions have produced the best photography art in the world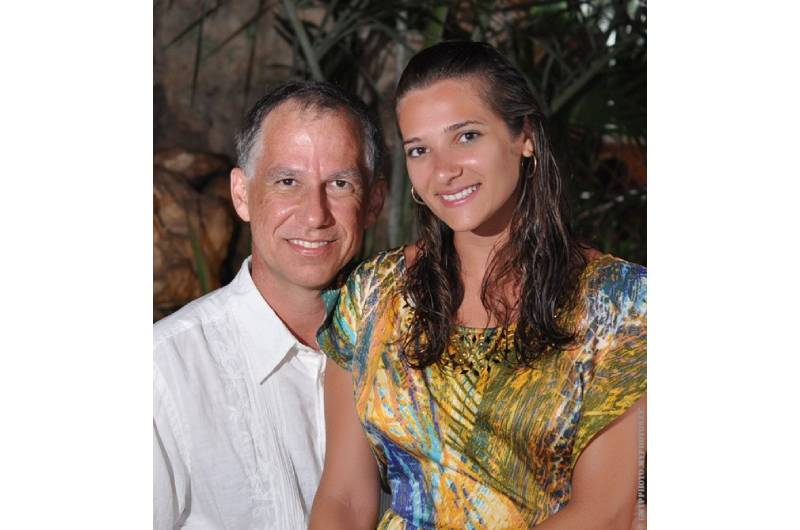 His work has been approved and published by the prominent Photo Vogue Italia and Art + Commerce.
There are a lot of people who speak about art, but only a few of them feel deeply and passionately about the same. Art is a broad-ranging subject, with so many forms and niches and it is said that only those who radiate their passion and true love in what they do go ahead in creating milestones as artists across niches. The art of photography is also one that has welcomed innumerable talents worldwide. Many of them have even attained monumental success with their creativity and hunger for offering the 'unique' to people. Gabriel Maia's name tops the list of such photographers, excelling not only as a photographer but also as a highly-creative artist in the industry who has the knack to find beauty even in the minutest of details present in the environment around us.
• Passion + love for photography since childhood: Gabriel Maia hails from Brazil and grew up like any other kid in the neighbourhood. Still, he was different. While other kids were busy playing football and watching TV, he was deeply inclined towards the nature and environment and found an early interest in the working of a camera. At 17, he even purchased an Olympus OM-2 and began his expedition in photography, capturing the best of nature.
• Photography is in the blood: It won't be wrong to say that Gabriel Maia's children Bruno and Rosiane both have inherited the innate skills of photography from their father. Especially, Rosiane, who became her father's muse initially and then even began exhibiting her talent by capturing the best shots of people.
• Turning images into life: Gabriel Maia's excellence in photography can be seen with his talent in turning images into life with his portrait photography, which very seamlessly captures the true personality of a person. Similarly, with his landscapes and nature photography, he captures the true essence of the place and makes people fall for its beauty.
• Exploring the beauty of the world: Gabriel Maia keeps travelling with his daughter Rosiane and has so far been to Indonesia, Iceland, Israel, Jordan, Mexico, Myanmar, America, Zimbabwe and other places. This has broadened their mindsets and helped them discover the beauty of nature and the environment of so many different parts of the world.
Gabriel Maia's work is a part of the Photo Vogue Italia and Art + Commerce, proving his excellence and talents in the artistic field. Do follow the Instagram handle, @rosyimages, to know more.