Golden Cala's Lensme Creates Positive Tidal Waves in the world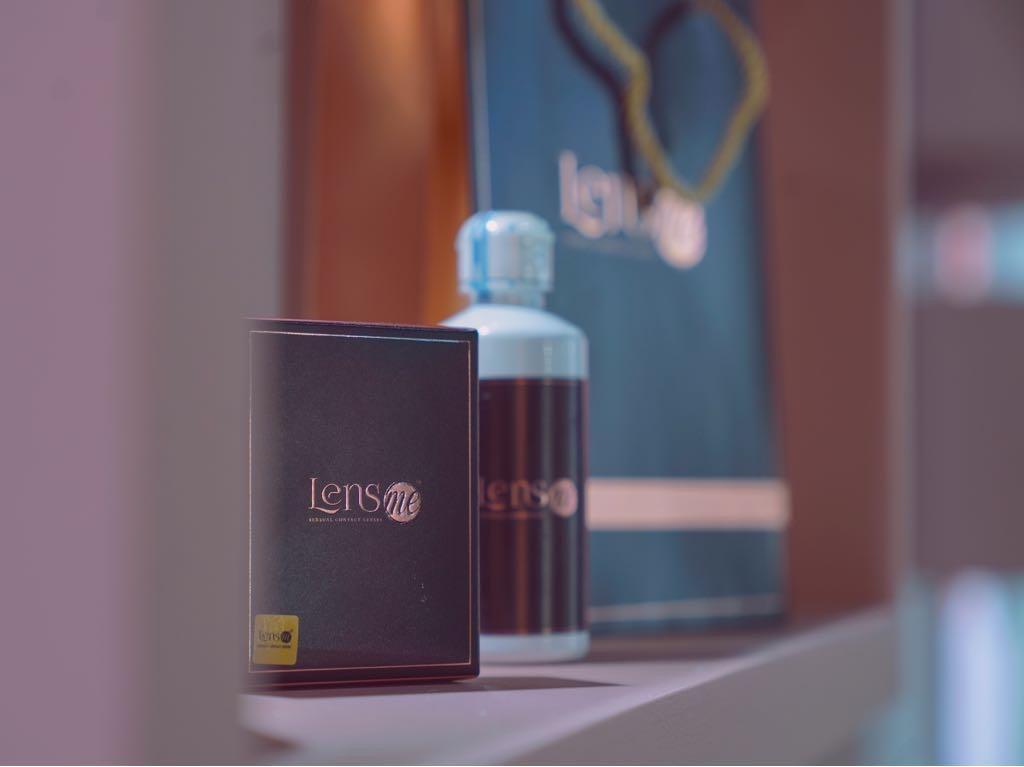 Golden Cala the sole owner of Lensme, the contact lenses brand that was founded in 2013 and exploded in popularity through recent years, can now be found in 5000 points of sales. Lensme is tremendously sought after, and the agencies across the Middle East are fighting to score exclusive distribution rights to the brand's products in their regions. Lensme's brand Ambassador is Yasmine Sabry, the prominent Egyptian actress that continuously partners with premium international brands across the world.
Today, Golden Cala Lensme caters natural looking cosmetic and optical contact lenses, that cannot be told apart from the retina's natural color. Lensme continues on dominating the cosmetic, beauty and optical market through sponsoring gargantuan expositions like Dubai's annual Vision X in which it is a platinum sponsor and Beautyworld where it holds the prestigious diamond sponsorship for the consecutive years of 2018, 2019 and 2020.
Lensme is looking forward into 2020 establishing market in Europe and other Arab countries, management plans to further capitalize on its global acquisition in Europe
Follow on Instagram