HackTechMedia: Building Cybersecurity Experts in India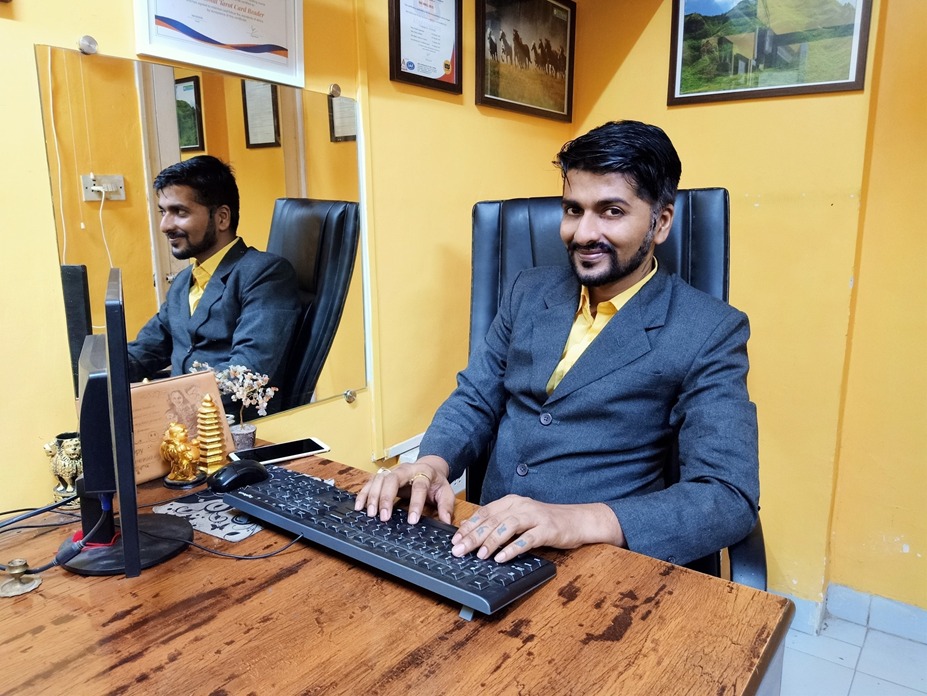 HackTechMedia, a cybersecurity education company, has been striving towards making India a leading country in the world of cybersecurity since its inception in 2018. With their vision to build cybersecurity experts, the company offers a range of courses that cater to students, professionals, and enthusiasts alike.
What sets HackTechMedia apart is not just their focus on education but their commitment to providing a complete learning experience. They offer a community for cybersecurity experts, virtual labs for students to practice on the go, and free cybersecurity and career consulting for students.
The company's course offerings are diverse and cover a wide range of cybersecurity fields. From Certified Ethical Hacking Training to getting placed in partnered companies, HackTechMedia offers courses that are designed to prepare individuals for the world of cybersecurity.
The courses cover topics such as application security, cryptography, penetration testing, and network security. Students are taught by professionals who provide a real-world experience of the skills required to excel in the cybersecurity industry.
HackTechMedia's efforts have not gone unnoticed. With over 850 students mentored, the company boasts a job placement rate of 99.6%, with 100% placement for their courses. This is a testament to the quality of education and training provided by HackTechMedia.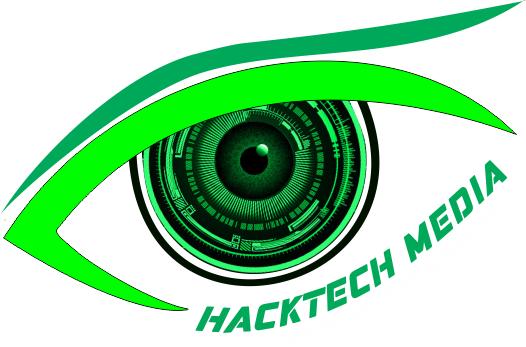 The company's focus on building cybersecurity experts is not just limited to India. With blockchain being the modern way of recording and distributing information, various institutions around the world are using it.
In addition to this, the company also offers courses on forensic investigation, cloud security engineering, and other cybersecurity fields. And the company is also helping in the placement of even Non-IT background participants who are availing of their courses.
HackTechMedia's dedication to building cybersecurity experts is summed up in its tagline: "We build cybersecurity experts." With a range of courses that cater to different skill levels and interests, the company is well on its way to achieving its vision of making India a leading country in the world of cybersecurity.
If you are interested in cybersecurity and want to become an expert in the field, HackTechMedia is the place to be. Contact them today for a free cybersecurity career consultation and take the first step towards becoming a cybersecurity expert.