Hemant Joshi – 'The half-blood prince of Africa' makes India proud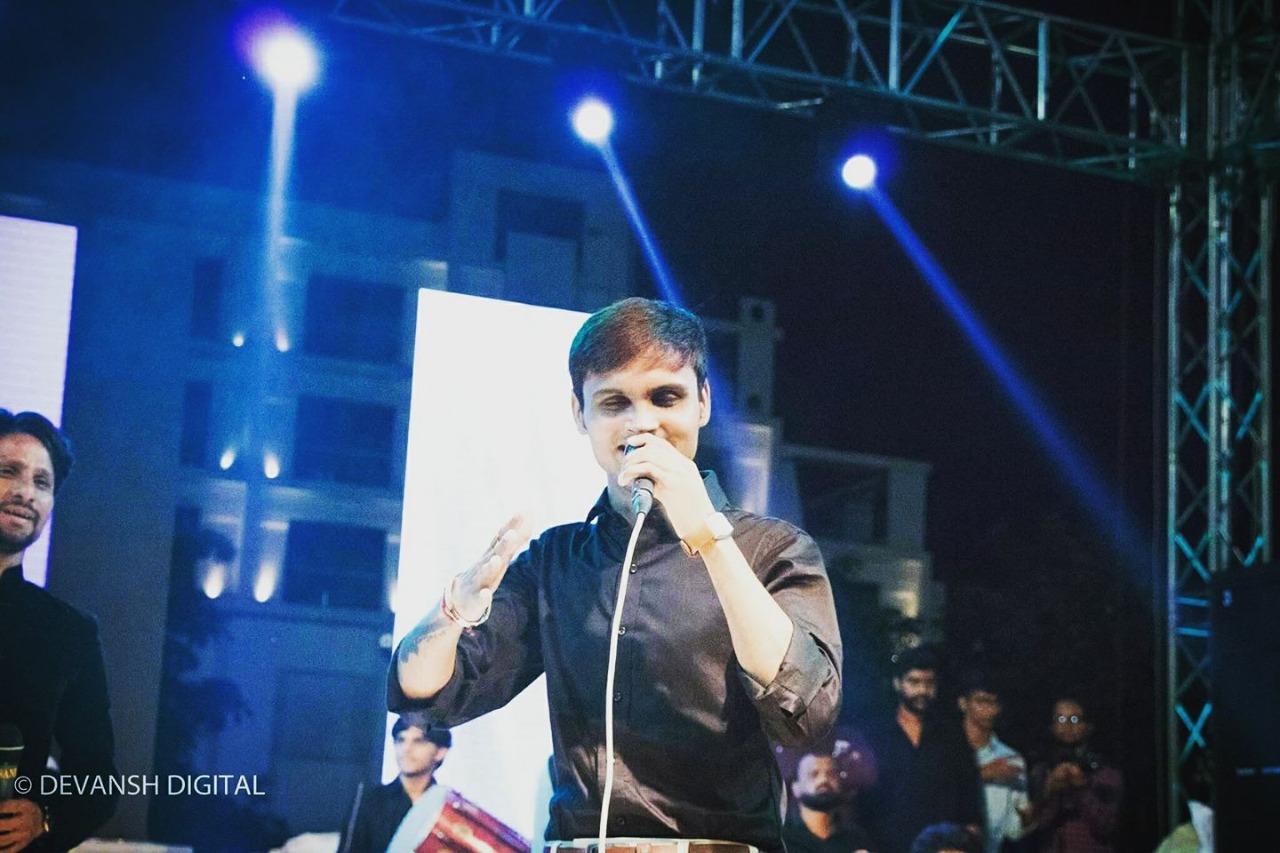 Gujarati singers are conquering the world now by not only performing in India but also putting a checkmark on the global map. Hemant Joshi a well-known singer, music producer and brilliant performer is all set to mark Indian music across the globe with his skills. Recently he visited Africa for a performance in Kampala where the audience loved his performance and gave him a loved name called the 'half-blood prince of Africa.'
Hemant belongs to a very musically sound family and he has recently finished his PhD in Indian classical and now has shifted his interest to learn western classical music through real techniques. He has been into playback singing for many years after finishing his lessons from his Guru Shree Rashidkhan Saheb. Hemant had also given his voice for many devotional and classical songs including Hanuman Chalisa, Gayatri Mantra and many more.
He has been identified by T-series in the past and has worked for them in notable projects. His voice is also adored by many producers with who he has claimed to work. From presenting his country outside to making every Indian proud, Hemant has done it all and is now working towards creating many such success stories.
Hemant wishes to work with Bollywood producers as a playback singer in Hindi films. He has been singing since he was 5 years old and has been actively participating in multiple projects as a live stage performer across the globe. After his performance in Africa, he wishes to continue to keep entertaining his audiences through his music and keep learning new things through this amazing journey. Hemant Joshi is the prince who needs no introduction as his voice does the job for him.