Hokali: A school where you can easily learn surfing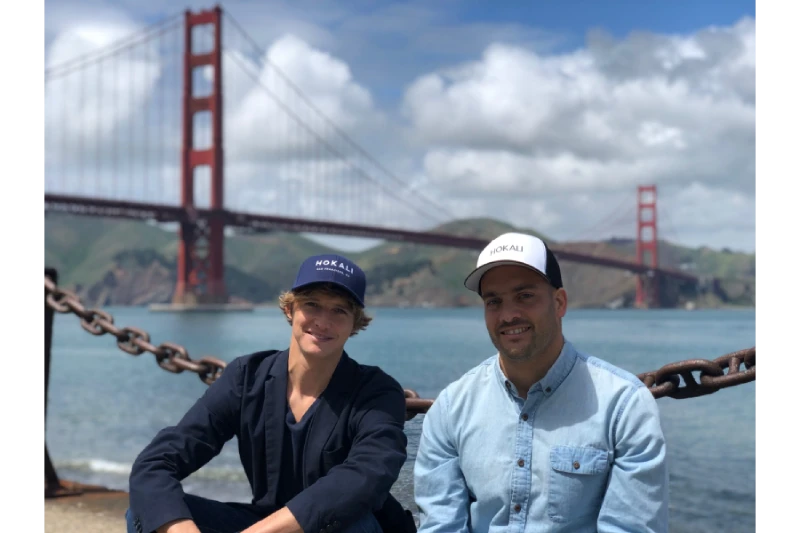 If you love surfing but don't know how to surf? Well, let me help you with it.
'Hokali' is a place where you can easily learn about surfing. It's just a learning school which teaches you surfing in an easy way with a well-trained instructor.
Know more about Hokali
HOKALI is one of the surf community marketplaces. Which mainly focuses on connecting people who want to learn how to surf with well-trained surf instructors. Not only this but HOKALI also seeks to empower all the surfers who want to protect and preserve our coasts and oceans. They believe that each surfer can be a powerful force in contributing to the health and sustainability of our marine ecosystems.
Check out what the Co-founder and CEO says about Starting 'Hokali'
 Ignacio Viau is the co-founder and CEO of HOKALI. He says, " HOKALI is the first marketplace that connects people who want surfing instruction with surf instructors/coaches.
Two years ago, my business partner Tomas Bisi and I set out to provide a dedicated resource where students and surf instructors could meet to schedule lessons.  Along the way, we envisioned a broader surfing online community where surfers could find surfing-related resources such as online tutorials or links to ocean conservation groups.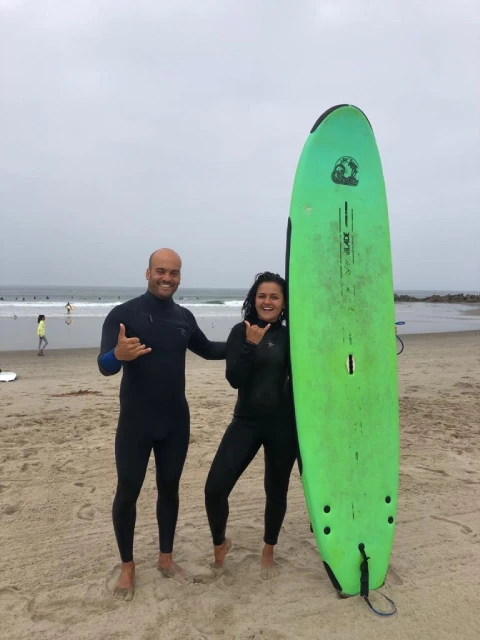 Combined Tomas and I have more than 25 years of experience in the surfing community. I surfed competitively in Argentina starting when I was age twelve. Tomas is a high-performance competitive sailor and coach, who has also surfed since childhood.".
 HOKALI has partnered with several global non-profits that primarily deal with maritime conservation issues such as Surfrider Foundation, Sustainable Surf, and Sea trees. Our actual partnerships are based on the following deals:
– Surf Rider Foundation: Once a month, the HOKALI surf community (surf students and surf coaches) is invited to a beach cleanup day organized by the global Surfrider Foundation. At this time, beach cleanups are done in San Francisco, California and hopefully, we will expand cleanups all around the world. Once a year, the HOKALI community will provide multiple surf lessons after this beach cleanup day to the Surfrider Foundation Community.
– Sustainable Surf and Sea Trees: HOKALI pledges to contribute to the purchase of 1 square foot of kelp for each surf lesson contracted through our website.
To more about hokali, you can visit their website https://www.hokali.co/