How Entrepreneur Olly Gazal is Building Brands and Dominating The Marketing Industry with his Music Company Ollys TV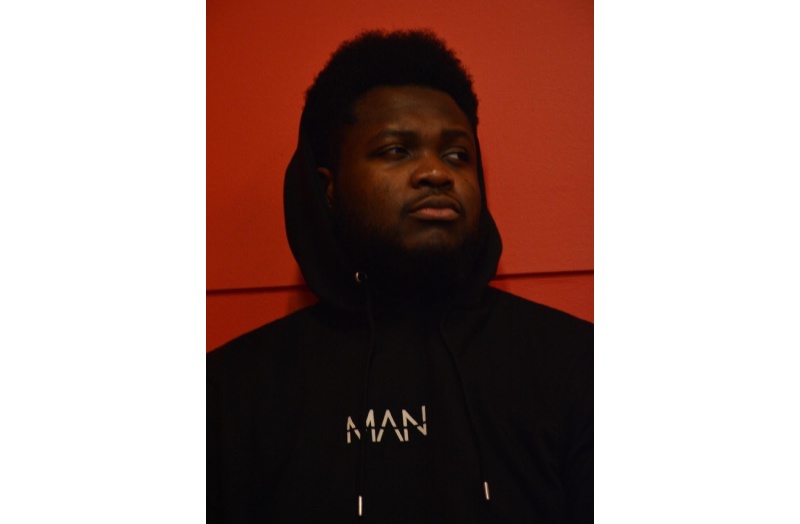 At the young age of 21, Olly Gazal has successfully built his brand on social media and in the digital business & entertainment world, amassing more than thousands of followers on TikTok, Instagram, and YouTube, managing a network of over 10 thousand followers across different social media platforms.
Olly Gazal is an entrepreneur, writer, author, media strategist, and content creator, Music promoter with expert digital marketing skills. As a prolific digital brand builder for individuals and businesses, he has worked side by side with Fortune, some executives, start-up companies, influencers, musicians, and other personalities to build their brands and strengthen their portfolios on social media.
In 2020, the rising social media strategist saw digital marketing as a "golden ticket of an opportunity." Shortly thereafter, he built his social media presence on Instagram, YouTube, Snapchat, and TikTok. Since then, he has garnered a large following and has been featured in multiple media outlets such as Hype magazine, All HipHop, The Source, Thisis50 and Mid-Day etc.
Olly Gazal attended Coláiste na hInse and Dee Unique Secondary schools over years from 2014 to 2019 and was creating his company while studying. The hardworking student-entrepreneur went on to take study at Dundalk Institute of Technology(DKIT) and then later transferred to the United stars on an academic scholarship that was offered to him at North Park University to further his studies in mechanical engineering from a change from what he studied at Dundalk institute of technology, During college, he impressively scaled his digital media business from 100 subscribers to 10 thousand subscribers on YouTube.
At present, the young entrepreneur is the Founder and CEO of Ollys TV, a music company. Olly Gazal is also the founder of Heavenly Preachers: a Christian and motivational page that he started with Paul Adedeji Since 2020. He has been a contributing writer for Yahoo Finance, Medium, and Deccan Hearlad, among other publications.
Olly Gazal also believes in giving back to the community. In secondary school, he was the social prefect, that organized social events and meetings, etc. He received many awards for his work including
Olly has over 15 thousand followers on Instagram for his business account, Ollys TV.. There, he creates videos with content on different life hacks, informative stories, business growth, Music promotions, and motivation. Through his content, he makes sure that he serves as an inspiration to many aspiring social media influencers, entrepreneurs, and musicians.
Going forward, Olly aims to empower many more people through the use of social media. As of now, Gazal continues to help others build their own digital media presence as he takes his own presence to newer heights.