How Hard Work and Empathy Led To Jason Greer's Success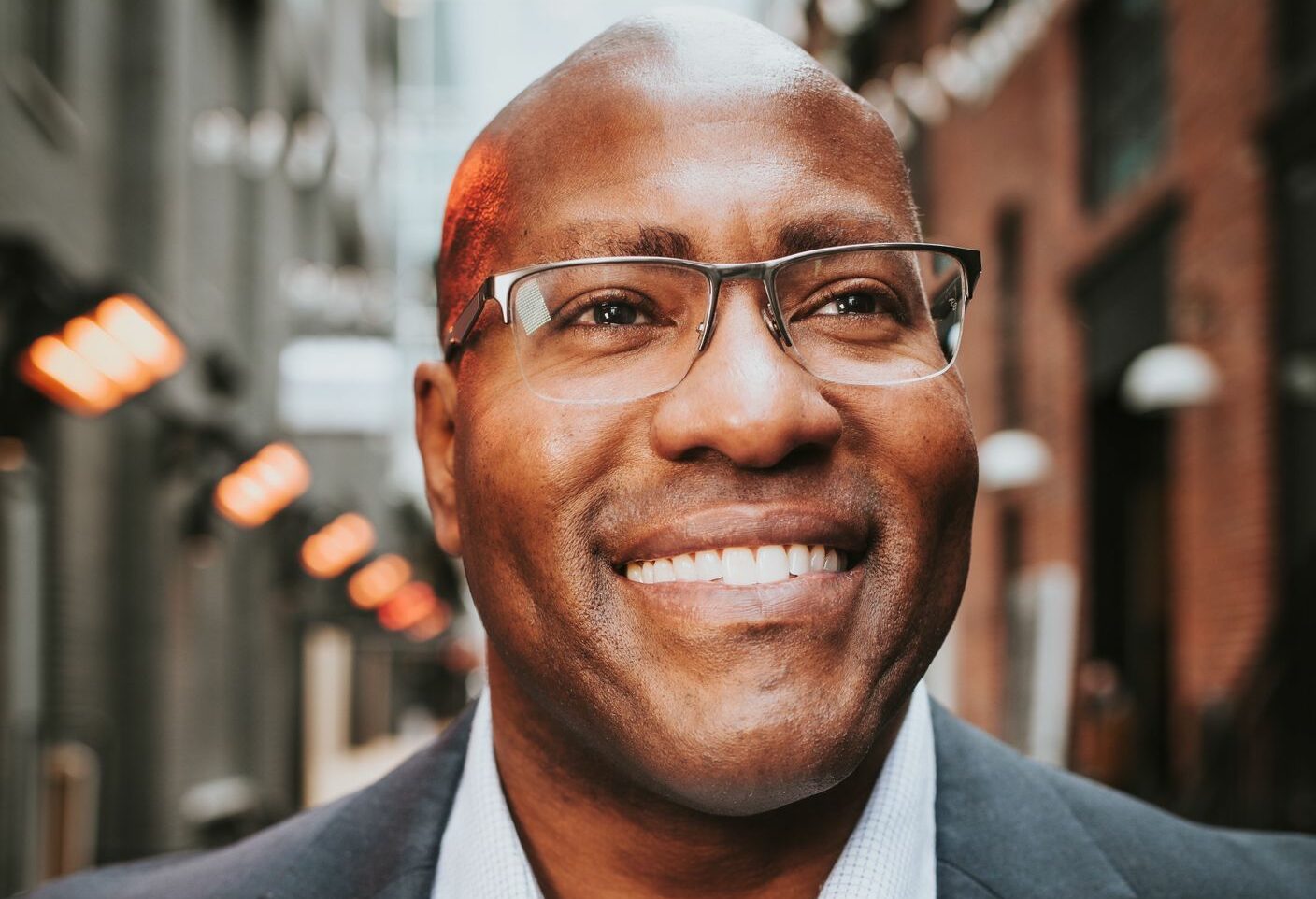 So many are driven by the pursuit of success, without realizing what it takes to actually be successful. Words such as hard work, perseverance, persistence are often associated with successful people, but there is one word that is often overlooked in meditations on achievement. That word is empathy. Empathy is simply defined as the ability to understand and share the feelings of others. Being empathic means that you experience the lives of others by learning to walk in their proverbial shoes. This empathic approach to business has led Jason Greer, President of Greer Consulting, Inc., to incredible achievements because he quickly learned that it is difficult to be successful if you are not able to understand the needs of your co-workers, managers, and internal/external customers.
The Power Of Hard Work
Jason's parents, Dr. Jerome and Elaine Greer instilled an insane work ethic in him at an early stage. Jason received his Bachelor's degree from Valparaiso University in Indiana. He earned a Master's Degree from Washington University in St. Louis and a Masters Degree from The University of Illinois-Urbana- Champaign.
Jason served as a Board Agent with the National Labor Relations Board before becoming an employee and labor relations consultant. He founded his company, Greer Consulting, Inc in 2005.
Jason's journey to success was not without its challenges. One challenge he faced was a serious lack of capital when he initially started his company. Secondly, he did not have a marketing or sales background and he did not have any money to hire marketing and sales professionals to assist him. And, although he was well educated and had a strong knowledge of employee and labor relations, he did not come from a business background. Needless to say, Jason spent the initial two years of his business in a complete state of fear. His bills were piling up and he did not have a clue as to when he was going to land his first client.
Although Jason was scared about his lack of prospects, he realized that the first step toward accomplishing anything was learning how to fight through his fear. His parents taught him that fear is nothing more than the absence of faith. Even though he could not control his lack of money and clients, he did know that fortune favors those who are willing to put in the work to be great. Jason rose up and got to work. He decided to do pro-bono jobs in order to gain experience and build a roster of clients. He was willing to do free labor as long as it led to opportunities for positive word of mouth and client testimonials to add to his arsenal.
Jason's Empathic Approach
Jason's empathic approach has made him one of the top labor and employee relations consultants in the United States. Jason is known as The Employee Whisperer based on his ability to gain an in-depth understanding of the challenges and issues employees and managers face… from their perspective.
Jason Greer's Success
Today, Jason is among the top 5% of employee and labor relations consultants in the country. He provides expertise and solutions for companies on empowering and retaining managers and employees while also helping these companies remain union-free. Thrive Global named him as the Entrepreneur to Watch in 2020. Forbes, Entrepreneur, Inc., Fox News, CBS, NBC, Bloomberg, LA Times have all named Jason as an employee and labor relations expert. Jason Greer is also the author of the #1 Amazon Best Selling Book, "People Matter Most." and the International Best Selling Book, "Bias, Racism & The Brain."
You can connect with Jason Greer on Instagram and LinkedIn