With premium party place Amethhyyst, Sushant G Jabare is taking over the hospitality industry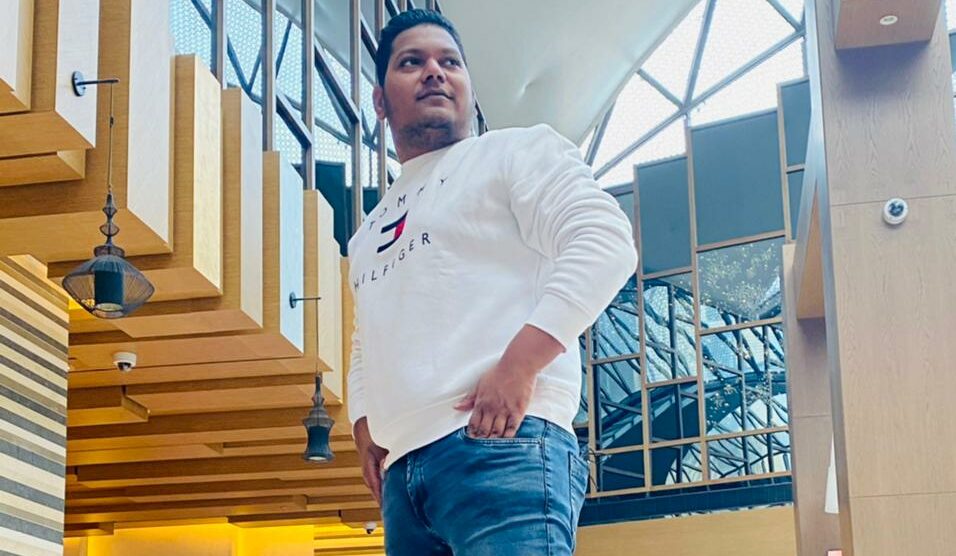 Mumbaikars have found a new place to party this year. Mr. Sushant G Jabare has opened his club Amethhyyst with 3 brand-new outlets in the city of dreams. Amethhyyst is an offbeat chilling destination to treat yourself with Premium Preferential Service. It offers live music by national and international DJs that would unleash the party animal inside you. Designed by the best and paired with great lighting inspired by German Technology by Madrix, state of art sound, the vibrant ambiance is sure to groove your heart, soul, and senses.

The property is spread over 4200 square feet making it one of the hottest destination for all party lovers. It is a regular venue to host fashion shows, film screenings and other uber events.
Mr. Sushant has smartly conceptualized the peppy-perfect mood for the Amethhyyst Lounge Bar Andheri West & Amethhyyst Soboway at Breach Candy. He was inclined towards the world of entertainment since childhood. As he grew up, he combined his passion with entrepreneurial skills and launched the iconic Amethhyyst Lounge Bar. At the age of 25, Mr. Sushant is leading the hospitality industry with his revolutionary vision. He is one of the youngest entrepreneurs in India and his journey is inspirational to many youngsters.

For his achievements, Sushant has been facilitated with many awards like with Times Hospitality Icons, and THE MUMBAI ACHIEVERS AWARDS 2020 – EMERGING NIGHTCLUB OF THE YEAR. He was also identified as a Covid warrior by BMC and AVGSS hospitality and restaurants LLP.
Sushant believes in finding the solutions to the problems life throws at him. His go-getter attitude and a habit of never giving up has helped him become one of the youngest and most successful entrepreneurs of India in today's time.