How HeyImDam Is Turning His Content Creation Into Success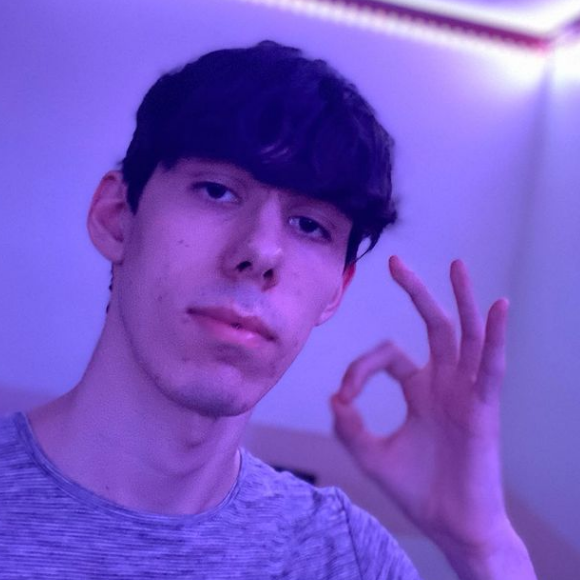 When you head over to any of HeyImDam's social media pages, you immediately notice a theme of Interesting Videos about Facts, Dilemmas, and other topics that are popular in the landscape today. These topics are very broad so they capture the interest of millions of people around the world in different ranges of demographics. Helping keep that interest going are the brilliant and entertaining fact videos the 20-year-old behind Dam creates.
This shorts-themed content creator is continually growing his audience every single day with consistency on all his platforms. At the rate that things are going, he will keep growing for many years to come. What is perhaps even more impressive is that all of the growth HeyImDam has achieved so far has occurred within just three months.
Video Example: https://www.instagram.com/p/CcjGZE0Fr1e/
The man behind HeyImDam likes keeping things fast, factual, and entertaining by all means necessary. He makes sure to feature a fast paced factual videos for viewers to enjoy, and it is what has helped him achieve the level of popularity he is building.
The Short videos HeyImDam makes are engaging and entertaining, which is something he has wanted to do for years. Dam is growing an audience on all  social media platforms like YouTube, Instagram, Snapchat, Twitter, and especially, his biggest platform currently, TikTok.
HeyImDam's TikTok Page: https://www.tiktok.com/@dam
As soon as he started his TikTok, his success was sealed. It only took around three months to reach the level of success he enjoys today, and he expects to gain millions of followers over the course of 2022. Given how well his content creation formula has panned out so far, it is likely that this will happen.
It is safe to say that the creator is very passionate about making content on a daily basis. This will likely continue to drive him to enjoy ever-greater popularity on Instagram, TikTok, Snapchat, YouTube, and even Twitter in the coming months. I expect you to see this creator around for many years moving forward!
HeyImDam's Instagram Page: https://www.instagram.com/heyimdam
We spoke to Dam ourselves to ask what his plans moving forward are and he told us, "I plan to start streaming more on Twitch as I really enjoy interacting with viewers and playing games sometimes rather than just recording content and editing it." We then asked what he meant by this and he said, "Editing is not my strong suit and I've always aspired to streamers, such as Ludwig, for giving live content to their audience as well as making videos as well. I want to be able to interact with my audience in the same way that these creators do as I like to play games just like everyone else too!"
HeyImDam's Twitch Page: https://www.twitch.tv/heyimdam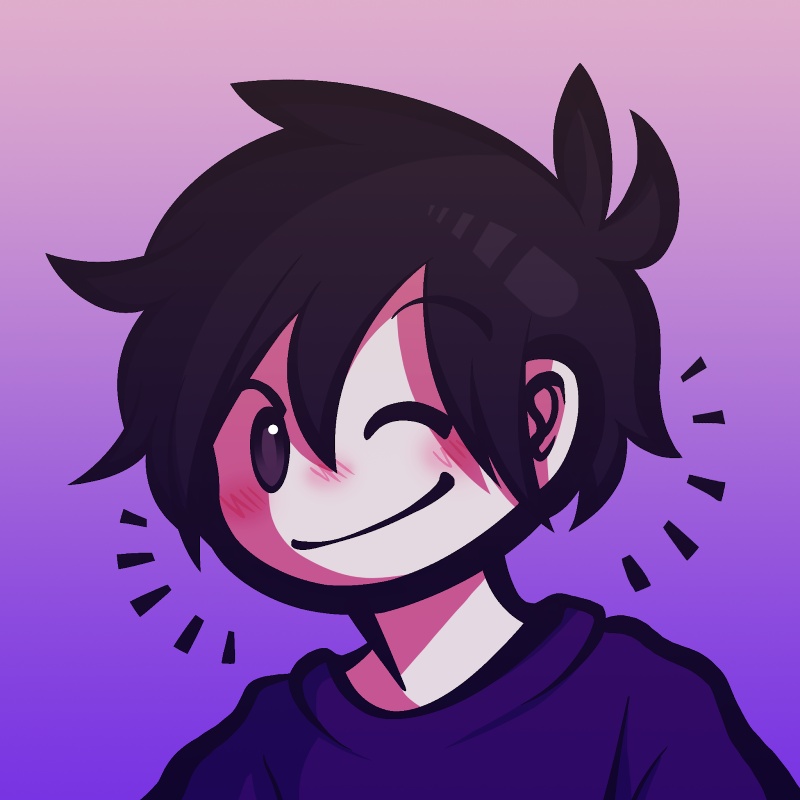 I also wanted to ask Dam for any tips they wanted to give to other creators looking to grow their platforms and audience in the space. Dam said, "I believe that all creators should use every platform to expand their audience. A big thing I thought of early was that my content is very broad and every social media has a unique user base so the odds of having a completely different set of individuals following you in the 95% range. I obviously started with posting my content on TikTok and Instagram Reels, but soon after realized I could use the same content and post it on Snapchat Spotlight, YouTube Shorts, Pinterest, and even Facebook. Expand your platforms and use the content you create to the max potential in every place you can post it."
HeyImDam's Snapchat Profile: https://www.snapchat.com/add/heyimdam
We'd like to give a big thanks to Dam for giving us the opportunity to ask him these questions and feature him on our platform. Make sure to check him out if you haven't heard of him already. His other platforms we forgot to mention will be linked below!
https://www.twitter.com/heyimdam
https://www.facebook.com/heyimdamn/