How Mercia Cailloux Discovered the Need for Ergonomic Cutlery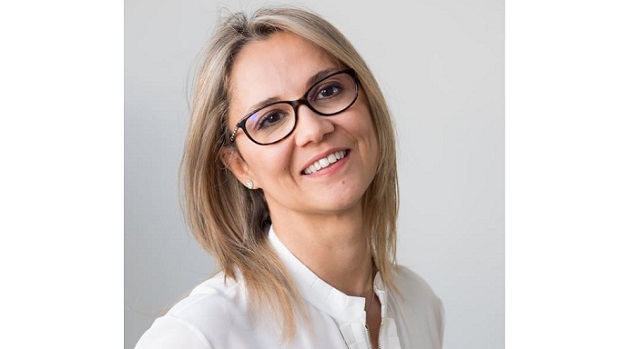 What inspired you to become an entrepreneur?
When my first child was around four years old, I noticed how difficult it was for a child to hold cutlery correctly, as no cutlery would allow an easy and comfortable grip. I wondered why cutlery had never been updated to truly work with our hands and not against them. I started analyzing the problem to learn how I could solve it. I knew the ideal utensil needed marks clearly defining the exact points where hands and fingers should touch, optimal weight distribution to make it comfortable to hold, and high-quality materials that could withstand many uses.
After numerous prototypes and validation from hand and etiquette specialists, the cutlery was ready to go. When I started, I forged the cutlery by hand in silver, meaning it was limited in availability. Now, M Cailloux Cutlery is made from high-quality stainless steel, giving everyone the chance to modernize their table and optimize their eating process.
What are some sacrifices you've made to get to where you are?
Starting a business is demanding, no matter the industry or your experience. For me, the biggest sacrifice was time with my family. While I'm very grateful for the success I've found in business and believe the sacrifices have been worth it, it is difficult to be away from those you love.
Do you have any advice for others looking to do what you've done?
I know that starting a business is daunting. But the experience you can gain is worth so much more than what you'd get at a 9-to-5 job. When you fail, you get to experience that helps you succeed the next time. And when you do succeed, it's all yours. You can have so much pride in your own achievements. So my advice is to not let your fears stop you. What you can gain from entrepreneurship is more than worth the challenges.
Follow Mercia on Instagram, Facebook and Pinterest.