How to become a successful TikToker? according to Shayan Kaffash, the well-known Iranian TickToker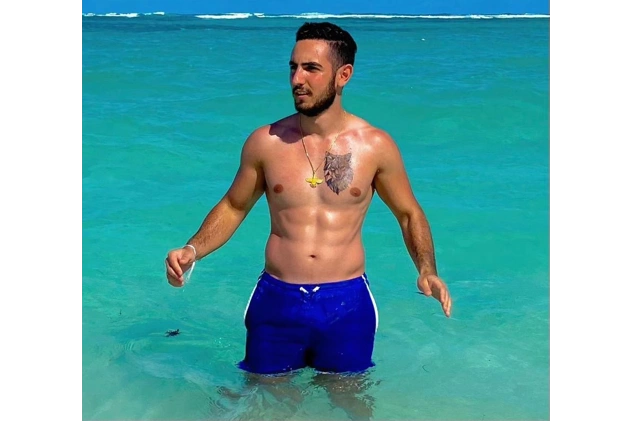 The reason so many users are attracted to TikTok is presumably that the content in TikTok is widely visible. Its algorithm cares the most about engaging content, and you can grow in two shakes of a lamb's tail. We had many subjects that got 100K followers in a few months.
So, what are they doing to attract so many fans in such a short period?
Your profile is the most important thing to spend time on if you want your content to go viral on TikTok and gather followers from that virtualization. An inviting profile picture or an interesting 6-second video, a short and unique username, and a fantastic description will seduce everyone. It would be best to pick a short and lovely username because it is very influential. Since most TikTok users are teenagers, try to relate your bio to that age group. Even though going viral is easy on TikTok, the number of rivals is also high, and everyone is trying to become famous and attract followers, so how can we compete and move forward?
The only way to be involved is to be more active. The more opportunities you have for going viral, the more possible you will get enough followers each time.
You should not post more than three contents a day; however, you must post every day. Of course, many users post more than three a day, and they are satisfied with the results, but generally, up to 3 posts a day gives you an excellent chance to go viral, and the algorithm will not detect or spam you. Everyone usually imitates what others do and mimics them, and still, they get successful. Why not do it when a platform is new, and you can become recognized as a unique character. By creating content on what you adore, the path to becoming a celebrity is easier and more satisfying for you, and you will give yourself the most significant reward of "feeling fine and satisfied."