How to create a photo grid on Instagram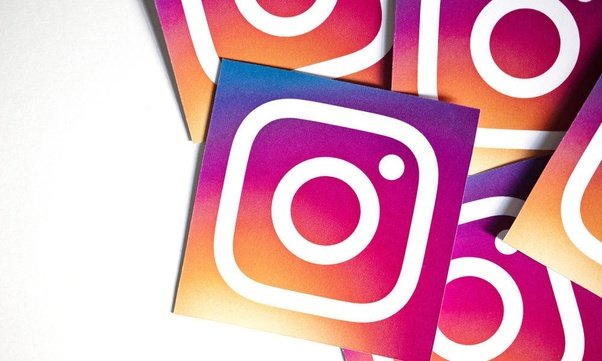 Manuel Marinari's guide to improve your social media
So I realize there are multiple methods for this, but I'm going to focus on doing it with Photoshop. There are lots of Android 1 and iOS apps that can automate this if you're posting from your phone. I'm sure there are decent websites that will crop for you, but I haven't found any that work as well as Photoshop. Once you've picked your images, it's a really quick process.
In short: Open, copy-paste, position and scale, export and upload. Fast and easy, but not as intuitive as an app, of course. So…
What is a photo grid?
A photo grid is a fancy way of posting multiple pieces of a larger photo to your page, either to make viewing your profile look cool, or to drive engagement to your bio links or getting the best sites to buy Instagram views may help to attract more audience. I could see this being useful for CPA as well as vanity pages linking back to second accounts.
Why post a photo grid?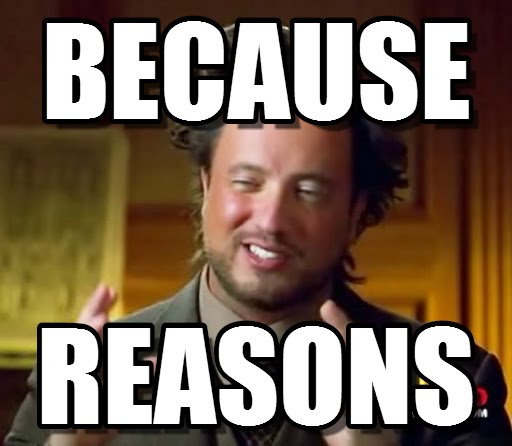 In spite of popular belief, not all reasons are created equal.
Reason 1 – Pretty Page Parking:
A "parked" page that you don't have lots of content for. Think of it this way, you've created 20 accounts but don't have 50 photos to populate them with, but you want users to view your profile. This is a different way of presenting content with less of it, or a few really good photos becoming a few scrolls or swipes worth of pictures.
Reason 2 – Bio Link Clicks:
By encouraging users to view your profile, they'll inherently see the bio link, which doesn't always happen if you're following someone and just engaging with a single photo. Think of this is as a call-to-action. It's more work for the user, but the reward is a hopefully larger photo, that looks kinda cool. If you're smart, you can even create grids that have people pointing to your bio, or arrows in one of the grid images that literally points at the link. Lots of possibilities here.
Reason 3 – Unique Engagement Opportunities:
I've personally used these a number of times and there's some logic behind it. It's not scientific and isn't backed by stats, as I haven't studied the engagement numbers enough, however, I have noticed an increase in engagement across the multiple photos vs posting one or 2 regular pictures spread throughout the day. The likes add up to a higher amount per grid (most of which contain useless crops) than a regular post. So I guess that's good enough, but if you're looking for comments on random things, this will not do that for you.
Posting Methods
I've experimented with the best ways to post this, and from what I've experienced, the best timing method was to space the publishing of each photo by approximately 1 hour. If you're uploading a full 9, preferably posting 3 as closely together initially so that the grid lines up if people do happen to view your page before they're all posted.
This timing also gives users enough time to see one show in their feed without being overwhelmed by a bunch of random crops that make no sense. That could even potentially cause some to unfollow. This isn't important if it's a new account, you can just post them all whenever you feel comfortable doing it.
If you have followers you don't want them to abandon ship if they think you're spamming, so it's also helped to announce that it was an incoming photo grid. In general, I like to include a description with something like "Photo grid picture X of 9" or however many you're posting, and then ask them to check out my profile in each one.
Note: I've had good success with sets of 3 and 6, but 9 would be the full page if that's what you like.
Here an example I found of a grid in action, and the marketing potential for directing people to your bio link:
---
Tutorial
This assumes you have a working copy of Photoshop CC17 or above, and have some experience using it.
Steps
1.Open new file and create a picture 3240 x 3240
2. Draw invisible lines every 1080 x 1080 and create 9 squares.
3. Also, go ahead and open the photo you want to use for the grid. CTRL-A to select all, and then copy the photo.
4. Paste the entire thing into the template file. The bigger the picture, the better. You should aim to scale down, not up, to prevent quality loss.
5. Position the photo however you want, making sure you've got some image visible across the entire template if you're uploading all 9 squares. Or you can align within the first 3 or 6, depending on what you're going for.
6. Once you've positioned the photo by scaling and positioning, you're ready to save it. Choose File > Export > Save for Web
8. For Preset you should choose JPEG High.
9. Click the "Save…" button at the bottom. When the dialog pops up choose Images only and All Slices (See screenshot 2 below)
10. (optional): If you're doing a grid of 3 or 6, you can actually visually choose the slices you want in the previous step. For that option, you would then choose Selected Slices and it will only create 3 or 6 images, or however many you click on in the Slices tab.
11. That should be it, you're done. You should now have a folder with 3, 6, or 9 images in it, ready to upload.
12. In MP, upload to your Campaign as you wish. Just make sure to schedule or upload it in the proper order so that it's displayed correctly within your page.
Screenshot 1 – Show Extras/Slices:
Screenshot 2: Export Settings
And the magic is completed, enjoy your grid!
ABOUT ME
Manuel Marinari is an entrepreneur, influencer, and social media guru from Milan, Italy based in Taipei, Taiwan.
Sway Society founded in 2017, in Taiwan by Manuel Marinari. The agency drives brands into the world of social media, providing influencer marketing, digital growth, and content creation. www.swaysocietytw.com
Sway Squad is the new exclusive high-end social media management by SwaySociety in 2020. A group of talented and certified active influencers helps athletes and public figures all over the world managing, growing, and restyling their social profIles.