Important tips for beginners who want to start playing the electric guitar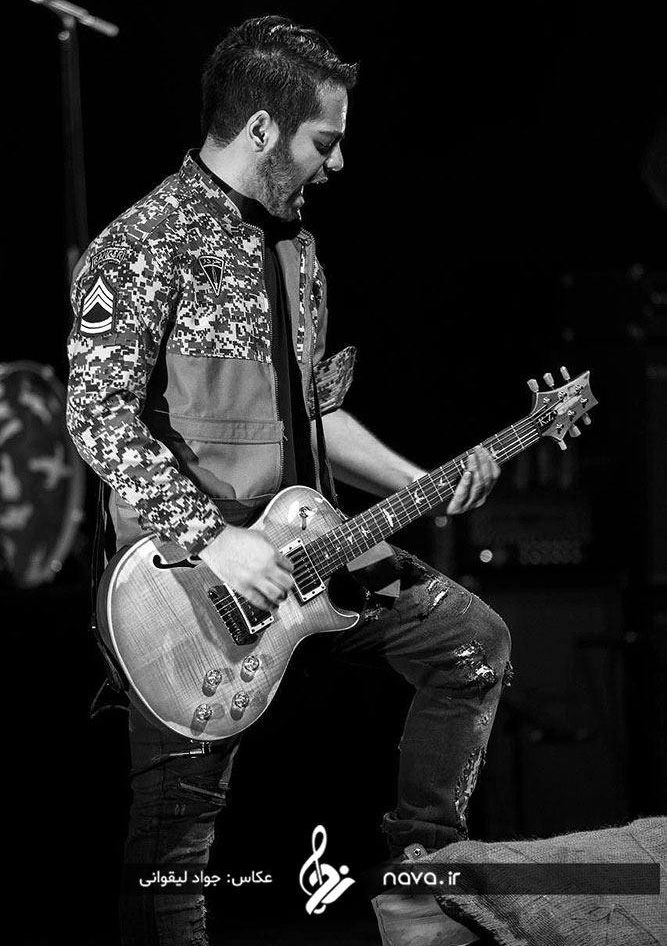 Kourosh Zarandooz, nicknamed Kourosh ZZ, is one of the most famous electric guitarists.
He tells those who are skeptical about making an electric guitar.
The first thing that matters before choosing an electric guitar to start playing is your background in your favorite instrument and style. We have to be honest with each other. If your parents are very insistent on learning music without interest and intellectual background, their favorite instrument will become a home decoration after a short time.
If you think that the sound of a particular instrument caresses your soul, you have taken the first step to learn unconsciously. Everything is ready for a dream start. You need a good teacher and the right time and planning for continuous practice. To start learning electric guitar and rock style, the subject is a little different. There is so much variety in this style that it may not even cross your mind! Therefore, before choosing an electric guitar to start playing, you should be aware of the features of each model to have the best choice.
There are always bands whose music is new to you, even if they recorded the album 30 years ago. Rock music has always been in progress and there are so many artists and bands in this genre that you have little time to listen to great works at the end of your life.
Choosing an instrument with a shape and image and of course a reasonable use in your favorite style is important. For example, if you are interested in the heavy reefs of the Mega-death or Slayer group, buying a Strocker or Fender telecaster may be the wrong choice! These two Fender models were designed so cleverly that you will fall in love with them at first glance, but they will not be so useful for heavy styles unless you make a lot of changes in different parts of them.
What is the best electric guitar to start with?
There are many things to keep in mind when shopping for your first guitar. One of these points is the cost you want to pay for your instrument in general. The price of an electric guitar is a very important issue for most novice musicians. You need to keep in mind that in addition to buying a guitar, you will also need an amplifier, so divide your budget so that you can get an amplifier along with your instrument. Various well-known companies in the field of guitar production have been producing cheap guitars for beginner musicians for many years. Also, many of them have produced their guitars under special packages in order for musicians to start playing quickly and easily, which has made these packages suitable for people who want a suitable electric guitar. To get started.
In what models are electric guitars produced?
Electric guitars are instruments that come in a variety of designs and generally produce different sounds. As we said a little while ago, in order to learn electric guitar better, it is better to first study the styles of this instrument well. But electric guitars can be divided into three types: Solid Body, Semi-Hollow, and Hollow Body. The first type, which is Solid Body guitars, as the name implies, are guitars whose bodies are made of solid pieces of wood. To play with these guitars you need to play your instrument using an amplifier. The second and third types, which are Semi-Hollow Body and Hollow Body guitars, are guitars that use bodies that have sound holes in some parts. This theme is inspired by the design of acoustic guitars and in some cases, you can play these guitars without the need for an amplifier. But the interesting thing about these guitars is that they generally also have pickups, which makes it possible for you to still use them as electric guitars and connect them to different amplifiers. do.