Here are a few reasons why Filmygyan is dominating the Indian entertainment world!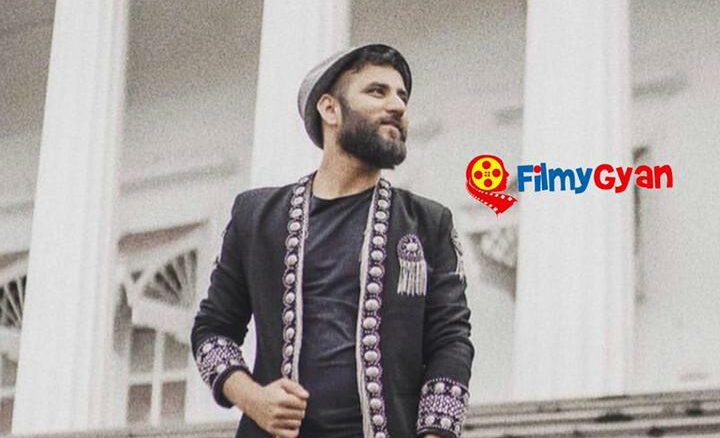 Agree or not, quality always overpowers quantity. To sustain in the long run, it is the quality that matters the most. "Once your complete focus is on the quality, the number game will eventually follow", says Filmygyan founder and entrepreneur Aftab Khan. The Bollywood and entertainment page has created its image as the most established page on social media. Year after year, Filmygyan is adding tremendous numbers in terms of followers, engagement, reach and of course the revenue.
Creating a brand like no other took Mr. Aftab on a rollercoaster journey of more than five years. One thing that remained constant throughout these years was the consistency of creating innovative and real-time content for the entertainment buffs. Whether it is posting paparazzi posts, updating fans about the latest happenings in the world of showbiz or setting trends, Filmygyan has always been ahead of its contemporaries. The company that was coined in 2015 would have never imagined that it would make a family of 15 million followers on Instagram in a time of six years.
The magical number was achieved recently, and the numbers seem to have an upward trend. Along with its quality content, Filmygyan has always been leading the race in terms of innovation. Mr. Aftab Khan believes that a brand or a company must be equipped with the latest advancements to stay relevant in the creative field that changes with time. To make sure that the quality of content produced does not get hampered, Aftab Khan's team of designers, photographers and videographers are provided with the latest devices and software.
Investing a great amount in the input is pretty visible in the output produced by the media and entertainment company. "The posts including pictures and videos are rich in graphics and are colour corrected before we put it out in the public domain", reveals Mr. Khan. Another point to observe is that Filmygyan does not believe in bombarding or spamming the feed with multiple posts at one go. Following the mantra of "Less is more", the quality of content has always remained the utmost priority of the brand.
Apart from this, the entertainment portal tops the list among other media companies when it is about digitally partnering for the promotion of movies and shows. Giving a 360-degree exposure including the paparazzi posts, innovative content, brand collaborations, digital campaigns and influencer marketing programs have turned out to be a gamechanger for Mr. Aftab's company. Besides earning the tag of the most followed Bollywood page on Instagram, Filmygyan is eventually taking over the world of content creation with its out of the box content.