"Inspired to Change" lives with his story of facing his odds in life, make way for entrepreneurial talent Ferrat Destine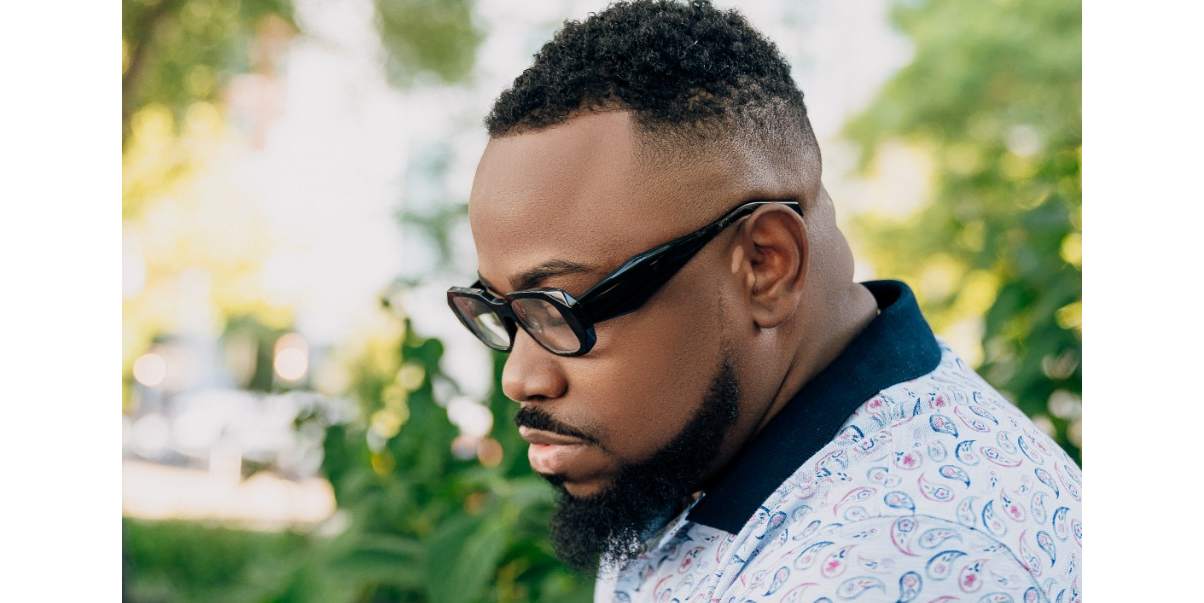 "Turn your pain into a cause," he advises, fighting Vitiligo while spreading awareness of the same through his podcast INSPIRE.
Today, more than focusing on how hard one can work or how with brilliance, one can work around business models and strategies, it is time to put focus on how resilient one should be in a journey. More and more experts have come forward to explain the same to other budding talents emphasizing that in the end, one can turn into an extraordinary talent and can even go ahead in inspiring many others worldwide only if they never lose sight of their goals and work towards a bigger purpose in their field to spread among the goodness in others and make a positive change in their lives through their work. Ferrat Destine has been doing that and has even gone much beyond for the kind of journey he has lived and the path he has drawn for himself, which is all about growth, innovation, and greatness.
Ferrat Destine, the 1983-born today, has flourished as a one-of-a-kind entrepreneur, podcaster, coach, motivational speaker, activist, mentor, and author, who has stunned people with his powerful writing with his book "Inspired for Change," available on Amazon. Vitiligo is a long-term skin condition which he noticed developing on his skin in 2018. Blemishes on his skin kept spreading and growing larger, but instead of letting go of all his dreams, he chose to fight for them, and that is how he earned massive momentum as an influential figure and inspiring personality in the world of business. Ferrat Destine indeed turned his pain into a cause in the form of his podcast named INSPIRE, aimed at inspiring and increasing awareness of Vitiligo.
"Colours tell stories too, and each a unique," who better than Ferrat Destine to highlight this, who is proud of how far he has come by embracing his skin and the spots on it, but still believes he has a long way to go.
Follow me on Instagram